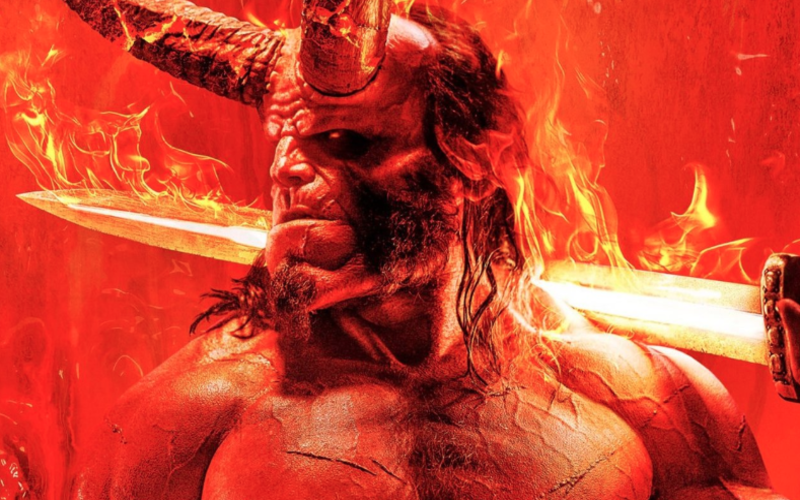 The first poster for Neil Marshall's Hellboy reboot has been released.
It features David Harbour's Hellboy engulfed in flames and holding a flaming sword. The poster looks awesome so we're very excited to see the first trailer.
Ian McShane, Milla Jovovich and Sasha Lane join Harbour to round out the cast.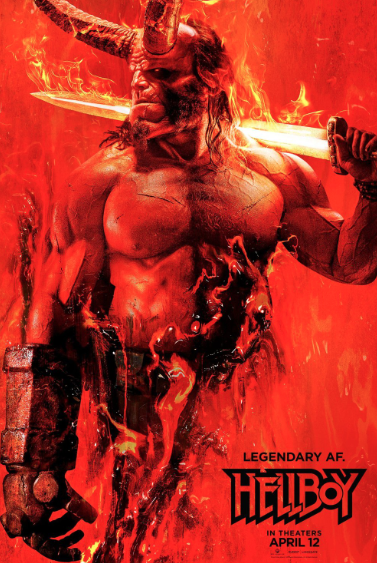 According to Geek Tyrant, the film is about Hellboy going to England, where he has to defeat Nimue, Merlin's consort and the Blood Queen. However, their battle will bring about the end of the world, which is a fate he desperately tries to turn away.
The movie is set for release on April 12 2019.
What do you think of the poster? Are you excited?