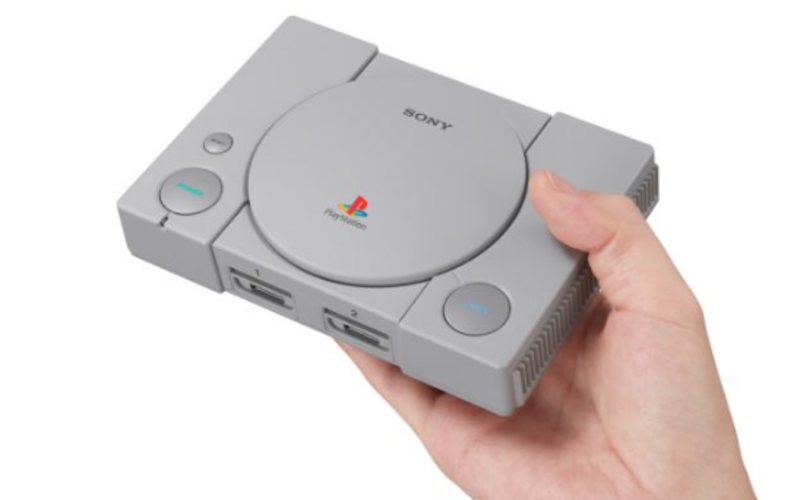 Analyst Michael Patcher has predicted that the PlayStation Classic will sell millions of units this Christmas.
Patcher spoke with GamingBolt about his prediction and said, "There has been a lot of support for the Nintendo classic hardware, so I presume Sony will see similar success. It's priced right and the game lineup is pretty good for that price. I wouldn't be surprised if they sell 2-3 million this holiday and a similar number per year as long as they choose to keep manufacturing."
The mini console will include 20 pre-installed classic games. Only five were revealed during Sony's announcement, but many fans have already pre-ordered in preparation for the launch on December 3.
The price has been set at $100 which is approximately €86.
Will you be picking one up this Christmas? Let us know in the comments!