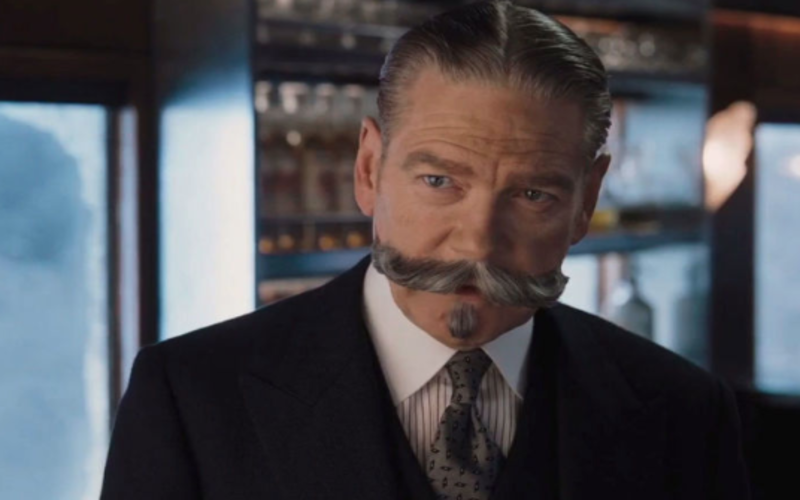 Gal Gadot is set to star in the Kenneth Branagh adaption of the murder mystery Death on the Nile.
Based on the novel by Agatha Christie, the film will be a sequel to Murder on the Orient Express.
Not only will Branagh direct, he'll also be reprising his role as Detective Hercule Poirot. We love us some Branagh! 
Christie's novel was originally published in 1937. It follows Detective Poirot as he investigates a murder during a luxurious cruise on the Nile River. Just as he narrows down the search for the killer, some of the suspects meet sticky ends, which only deepens the mystery.
Death on the Nile is set to be released on December 20, 2019.