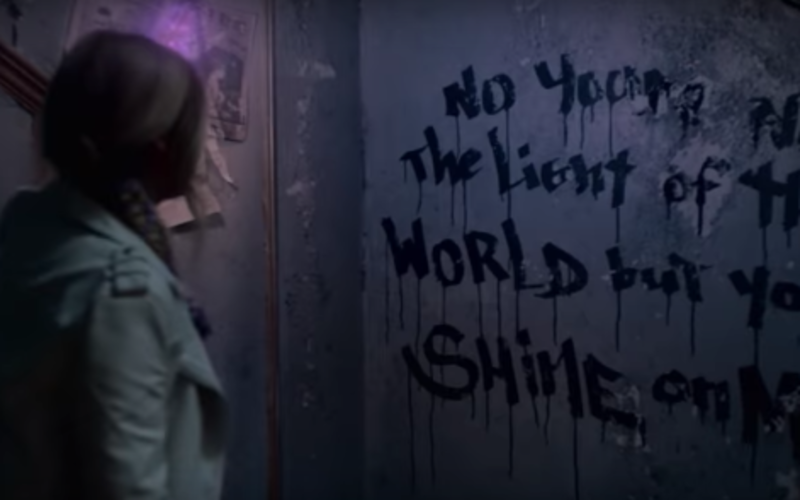 Runaways Season 2 Trailer Released
The season 2 trailer for the Runaways has been released by Marvel and Hulu.
In the new season, the children of PRIDE will finally live up to the show's title by running away from their families.
According to Comicbook.com all thirteen episodes will be released at once, which is great news for all the bingers out there.
The show will also be connected to the MCU in a small way late in the season. Showrunner Samantha Savage said, "We'll have a reference that will probably be our first real breadcrumb that connects us to the MCU in some way."
The new season premieres on Hulu on December 21.
Are you looking forward to season 2? Let us know in the comments!