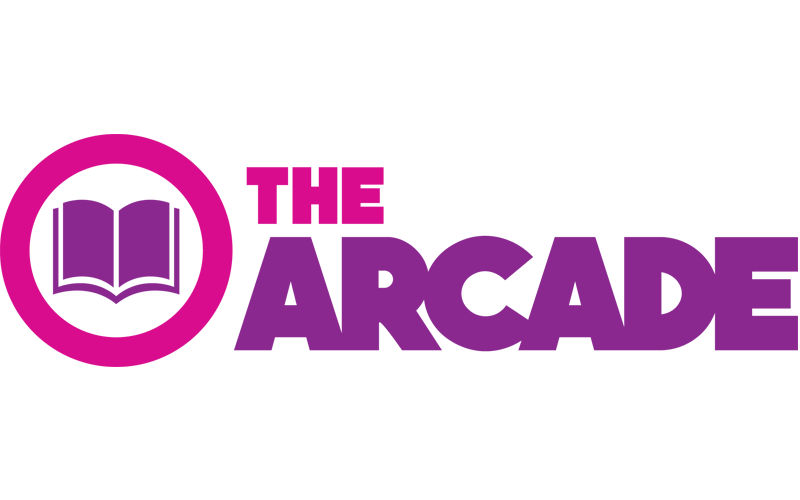 Writers Wanted! Join Our Team!
Writers wanted! With a brand new look under our belt and a few more things to follow; we're looking for new talent. We are a little more focused this time in who we want. We want you! If you're into gaming, anime or comics then you are exactly who we are looking for! Our news team is growing and there's room for you to join. Or maybe you're interested in crafting/honing your reviewing skills, our features team is perfect for you! Maybe you like our regular content and want to add your own or even get behind some of our favourites, then calendar team is for you!
Fancy joining us? Fill in the questionnaire below and a member of our senior team will be in touch shortly!
Like all positions on TheArcade.ie – this is voluntary! We don't get paid, so we can't pay you but there are some nifty perks!
Please note these are unpaid positions. TheArcade.ie does not generate profit and is a labour of love. There are some neat perks that come with being on the team and writing regularly though and we share those out amongst the group!
Editor-in-Chief, part-time super villain and hoarder of cats. If you can't find me writing, I'm probably in the kitchen!