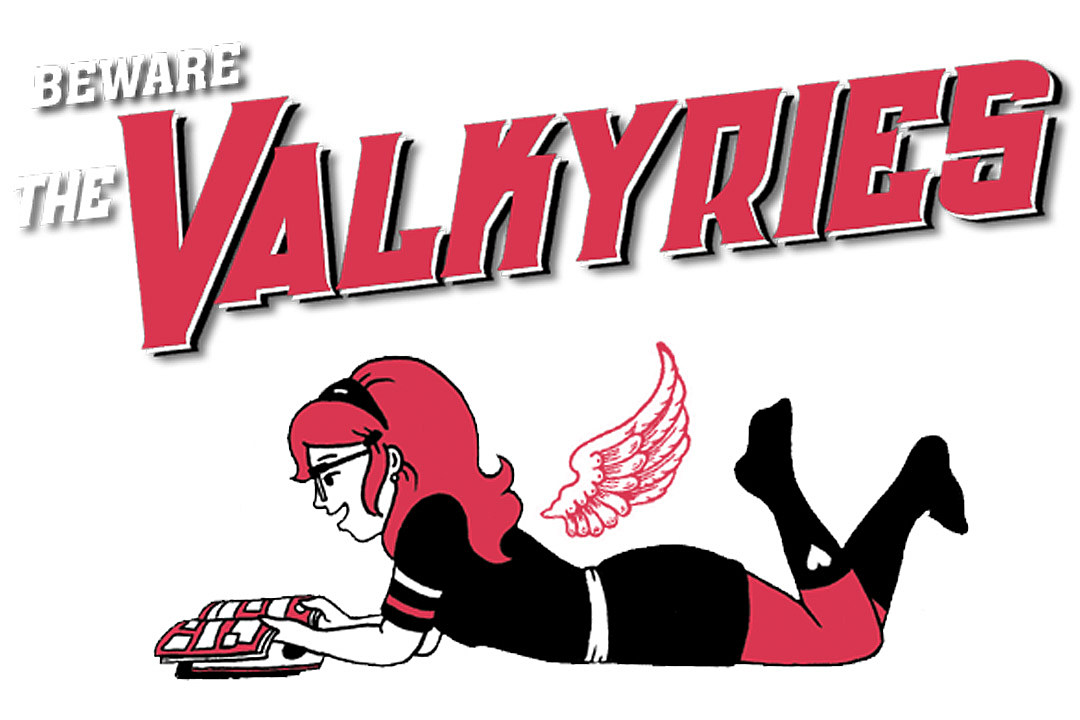 In a surprise move, Comic Book Retailer Advocacy group, The Valkyries announced that they would be disbanding. News broke on The Hollywood Reporter amidst accusations of discrimination and bias. This follows Jazmine Joyner's accusations of the group failing to support women of colour.
The Valkyries
The Valkyries launched in 2013 as a Facebook group created by Kate Leth, who was a comic-book retailer. The group maintained an active social media presence with around 600 members. They appeared at comic book cons and industry events to promote diversity and inclusion. Creators and publishers referenced The Valkyries as an active participant in the promotion of more broadly diverse material. So it comes a bit of a shock with their recent announcement.
A recent statement, which has since been deleted from their twitter, comes just over a week after a  previous statement was released. This previous statement was in response to Jazmine Joyner's essay and reads:
"We fully take ownership of the fact that there are issues concerning the inclusivity of the group and are striving to do better. We plan to release a statement after [a scheduled administrative] meeting detailing how we plan to directly address these issues and how we envision the future of The Valkyries, whatever that may be."
The Disband
The now deleted statement the team made lead to significant backlash: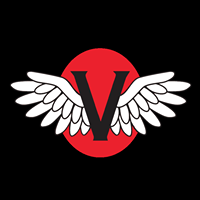 "For years the admins have asked for new volunteers to take on the responsibility of being group administrators, but those calls have largely gone unanswered or have been answered exclusively by white women who would not be able to address the problem of marginalized members being ignored,"
The statement reads.
"We mention this to explain why the group admins do not see the situation as a solvable problem."
Following this, The Valkyries received significant criticism and prompted the team to remove the tweet. They have since released a new statement here that reads:
"Our statement from earlier today has been widely criticized, which is well-deserved. We made a serious mistake, and are sorry. In appearing to place blame on women of colour, we added insult to injury. We apologize to everyone who has been hurt by it. We also recognize that it was wrong not to bring our concerns to our members privately before announcing plans to disband. They deserved to have a say in the matter, and we apologize for taking these steps without consulting them."
The team further commented, "The hope was that new groups would form, with a plan and a stated purpose from the start. I'm not 100% sure exactly what will happen but I'm very sure we shouldn't go making announcements when we're emotionally drained and exhausted [sic]."
What do you think? Let us know your thoughts in the comments!