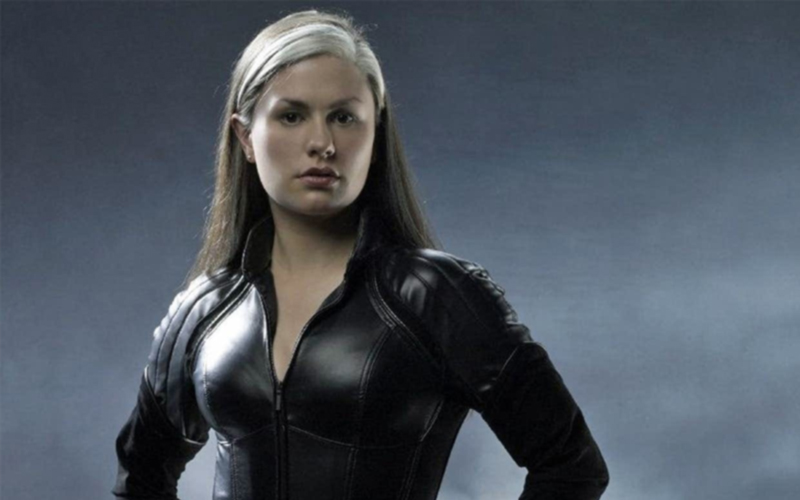 Anna Paquin was soeaking with Variety magazine when she mentioned her iconic role as X-Men Rogue. In the interview Paquin spoke about her commitment to the character and the franchise.
If there was a way that it made sense for my character to be in the world, of course. I feel like that's my film family, because I've been making those movies since I was 16.
Paquin first played Rogue 18 years ago with the release of X-Men. Since then she has played the powerhouse southern belle with a lethal touch reprising her role in X2, The Last Stand and Days of Future Past. In the Variety interview, the actor stated that given how expansive the series is, she can't really see herself returning:
But there's been so many spinoffs and reboots and TV shows, so I'm not sure where Rogue or the other original characters fit into the current plotlines, so it's probably not going to happen.
Personally I'd love to see her reprise the role. I really enjoyed her version of Rogue and felt she really captured the soft side of Rogue. That said I also think she could have developed the role further and drawn on the tougher aspects of the character at another stage. Well Anna doesn't seem to be entirely without hope, we'll just have to wait and see what the future holds for the character and her fellow X-Men.
Would you like to see Anna Paquin return to the X-Men franchise? Let us know in the comments below
Editor-in-Chief, part-time super villain and hoarder of cats. If you can't find me writing, I'm probably in the kitchen!