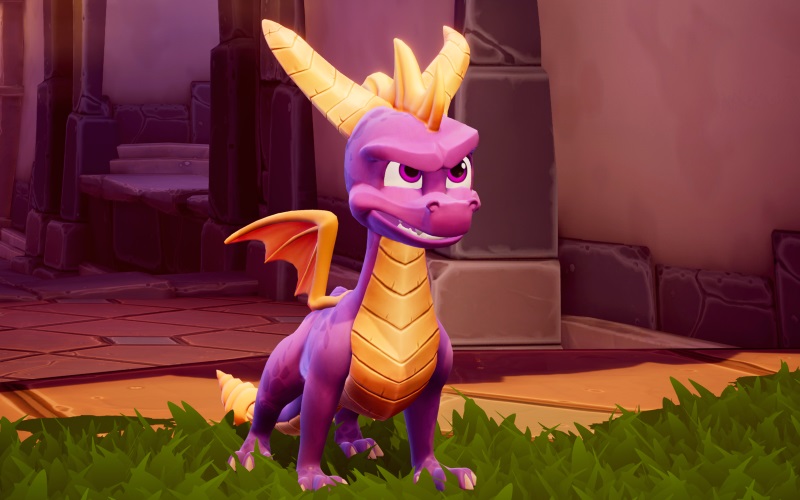 Spyro The Dragon has recently celebrated his 20th anniversary. One thing that is very memorable from the original game series, is its soundtrack. Composed by Stewart Copeland, of The Police, the soundtrack has a fun staple to the sound, with a mix of rocky beats.
In the upcoming Reignited Trilogy, the soundtrack will have an updated sound and fell. The new mix is being supervised by Copeland. If you are a fan of the original composition, you can switch to it via the menu option. Check out a snippet of the upcoming version of the 'Main Theme' and the original version below.
Spyro Reignited Trilogy releases on November 13th 2018.