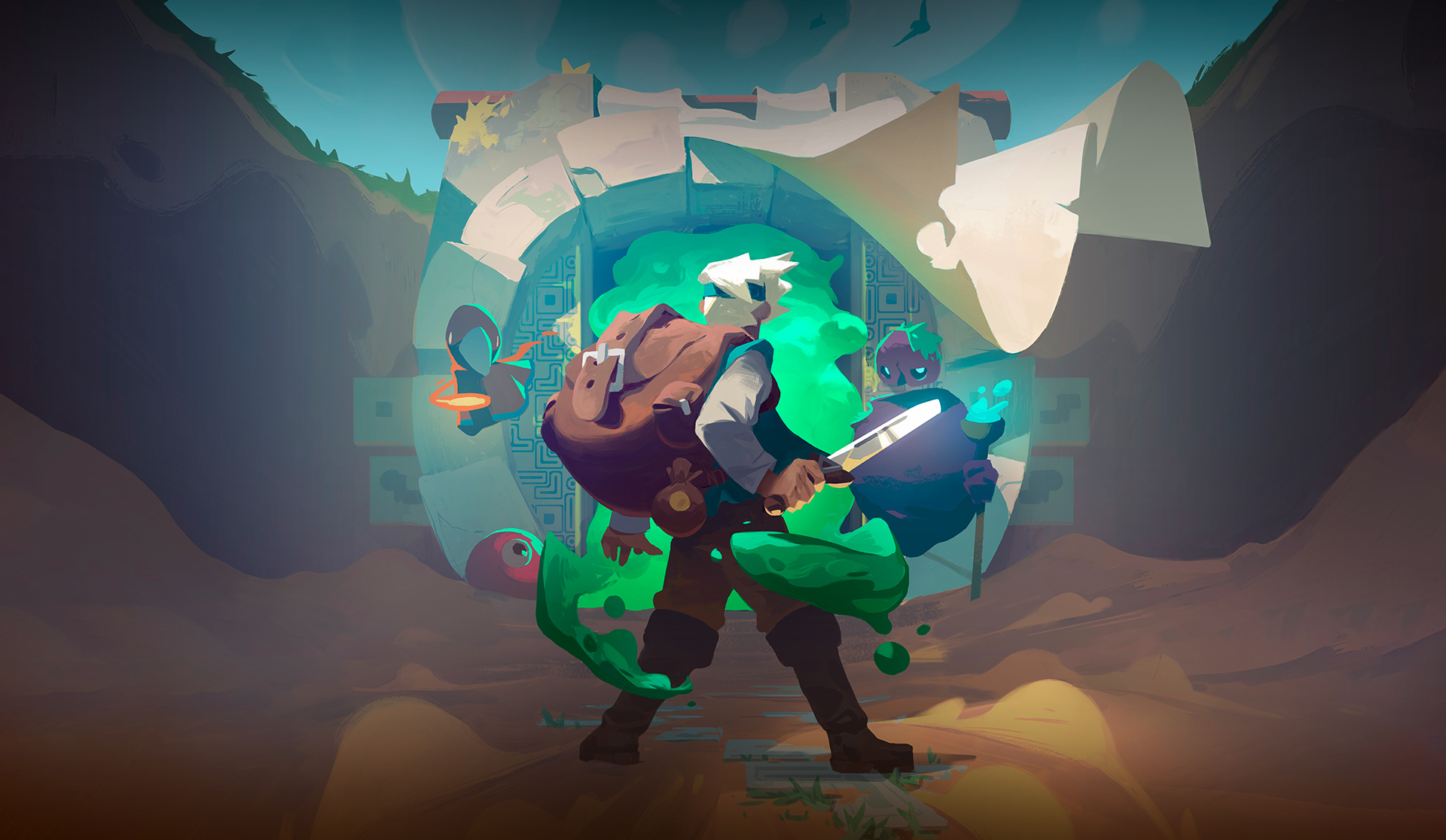 11 bit Studios have confirmed that their action RPG Moonlighter will release on the Nintendo Switch. The studio in partnership with Digital Sun published the game earlier this year. In a press release, the studio confirmed that the game would land on the Switch this November. Moonlighter made it's debut in May of this year releasing on PC, PS4 and Xbox One.
The game puts you in control of Will, a young shopkeeper with dreams of being an intrepid adventurer. Your responsibilities to your job can't be set aside and you'll manage the shop while discovering new dungeons. Lucky for you, if you surive, you will have plenty of loot to sell. The game received positive reviews from critics and fans alike both noting the gameplay and visual stylings. It currently has a 77% rating on Meta critic and 7/10 on Steam.
11 bit Studios did not confirm an exact date of release but did state that retail and digital versions of the game will release.
Check out the launch trailer below:
For more information on Moonlighter, visit the official website here.
Editor-in-Chief, part-time super villain and hoarder of cats. If you can't find me writing, I'm probably in the kitchen!