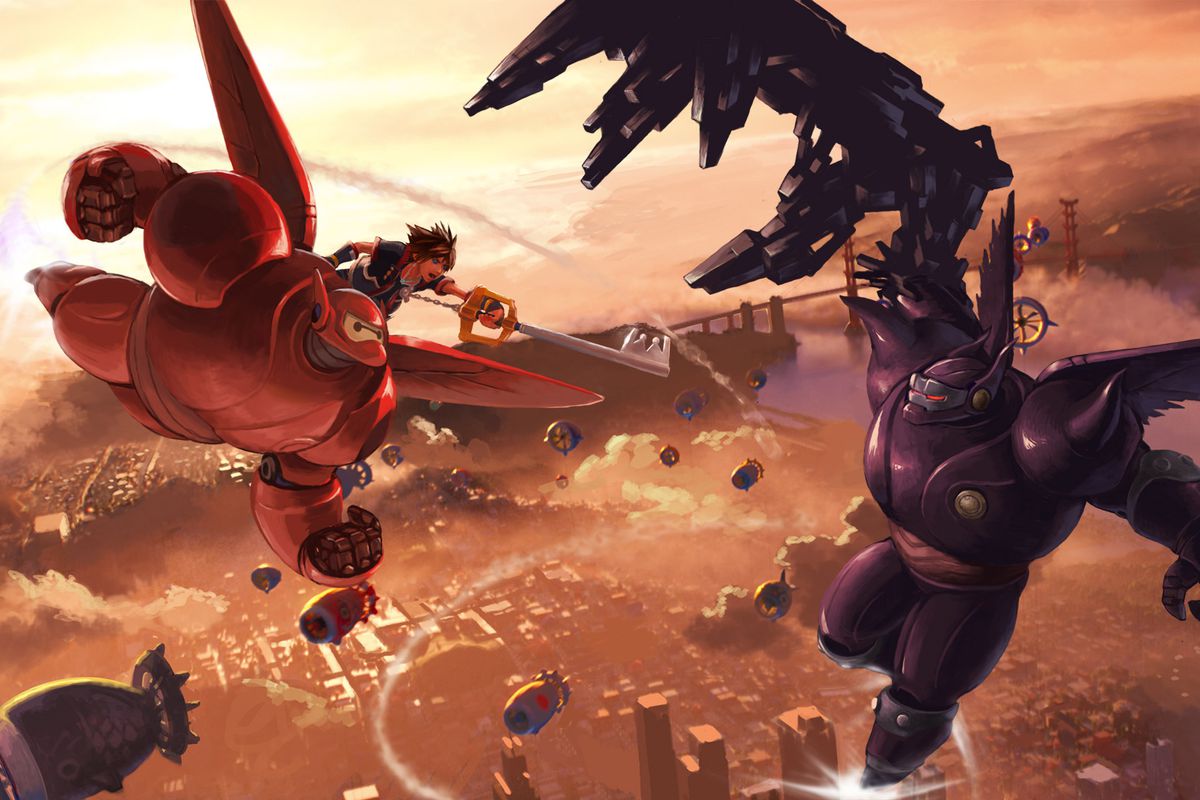 Kingdom Hearts III Trailer Is A Big Save
Okay you try making a Big Hero 6 headline for Kingdom Hearts III. That one is the best I could come up with in my current state. Anyway…
A brand new trailer for KHIII just dropped and it features the dynamic heroes from Big Hero 6 as Sora and team take on some new Heartless.
The trailer arrived at the TGS, Tokyo Game Showm just as Square Enix promised. It showcases some new storyline developments including a little more about what Organisation XIII are really up to. We also see a new gameplay feature, a 'selfie' mode. This camera replicates some of the bigger AAA titles photo mode but acts more like a mini-game than snapping away for the sake of art. Whether the mode extends beyond the mini-game side of things we don't know just yet.
Kingdom Hearts III releases on PlayStation 4 and Xbox One on January 2019.
Editor-in-Chief, part-time super villain and hoarder of cats. If you can't find me writing, I'm probably in the kitchen!