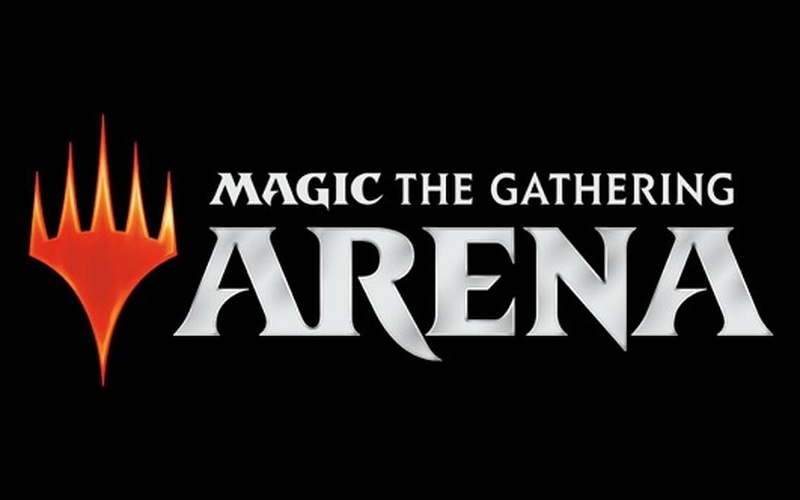 Magic: The Gathering Arena Open Beta!
Magic: The Gathering Arena has been in development for about a year now. This is the digital version of the 25 year old table top card game. Having spent a lengthy amount of time in private beta, it seems more people are going to get a chance to test this new game from creaters Wizards of the Coast. The game will be going to open beta for ALL on the 27th of September.
The premise of the game is that two spellcasters face off against each other and battle to the 'death'. Magic: The Gathering has been credited by many as inventing the CCG (Collectible Card Game) genre. One of my favourite games, Hearthstone, was definitely inspired by it. The Elder Scrolls: Legends and Gwent can probably thank this game for inspiration as well.
Tapping Original Energy
Arena is not just a layman's version of the table top version either. Actually, the game is said to be designed to be a near perfect copy of the game and game play. You can even use precise targeting and elaborate interrupts. The folks over at Polygon have played in the private beta and had this to say:
"[We] found it intuitive for both veterans of the franchise and newcomers alike."
The game itself is a free-to-play type, but as has become the norm with these games, those with money can purchase cards to collect faster. One of the differences in Magic: The Gathering Arena is that you can specifically purchase the cards you want.
Also, according to Polygon, those who enter the beta will experience new music, art and battlefields. Plus, those who purchased the upcoming Guilds of Ravnica set will get a bit of a bonus. Wizards of the Coast have said that every Planeswalker deck in the set will have a code that is unique and will allow you to unlock the same deck in Arena and three free booster packs.
You can sign up for the open beta for Magic: The Gathering Arena at the games official website.
Are you going to sign up for the open beta? Are you excited to play this game in a different way? Let us know your thoughts in the comments below.