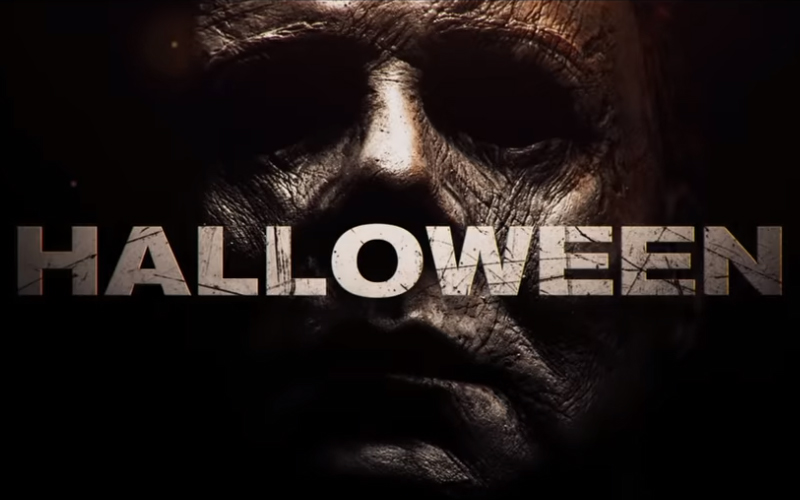 Halloween Movie Drops Terrifying New Trailer
Can it please just be Halloween already!? Like seriously! I am so frickin' pumped for the new Halloween movie, you have no idea! The series was my baptism into the slasher genre so Michael and Laurie have a special place in my heart. The first trailer dropped over the summer and the internet blew up! It's kind of difficult to have any other reaction. And it only gets better…
Now I am not usually a fan of a series of trailers. For obvious reasons! I can't say the same for this trailer though. The first sets up the return and all of the hype. This second trailer delivers the fear and terror and I am on the edge of my seat writing this.
Don't believe me; check it out for yourself:
I mean, come on! Can you really watch that trailer and not feel a little fear? Michael Meyers stalking his way through his old neighbourhood. His kills all seem random and the horror only ramps up. Jamie Lee Curtis looks to be in fighting form as she returns to her role as Laurie Strode.
Halloween releases October 19. Do not miss it!
Editor-in-Chief, part-time super villain and hoarder of cats. If you can't find me writing, I'm probably in the kitchen!