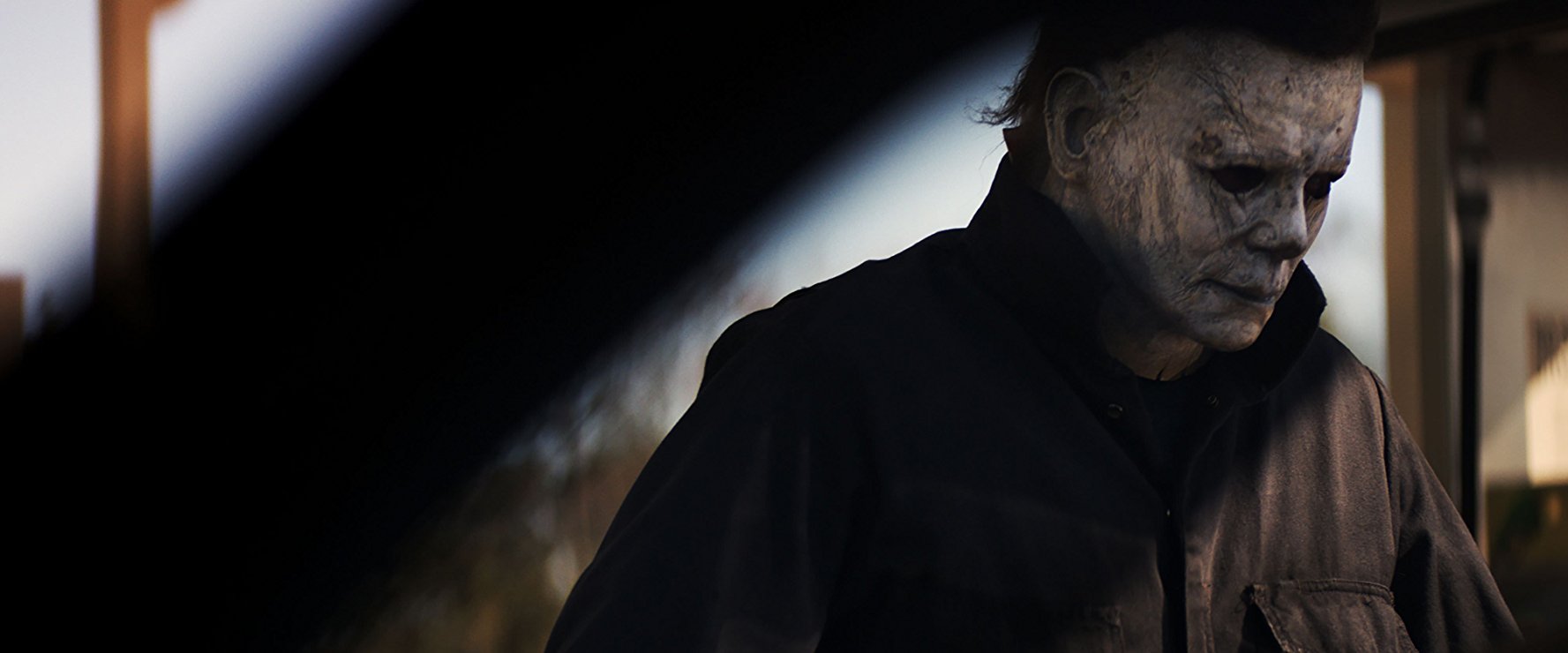 Long before Ghostface and that weird dude from I Know What You Did Last Summer, there was another slasher who stole my heart. Michael Myers was the masked ghoul with a compulsion to murder babysitters. He owned Halloween and only one person could stop him. Laurie Strode!
I was 12 when I first saw Halloween that was quickly followed by a marathon of the series and then Halloween H20. I'm obsessed with Myers as much as he is with Laurie!
Lynda, if this is a joke, I'll kill you!
So earlier in the week when producer Jason Blum started dropping hints about a trailer this week over on Twitter I was stoked! Excited! Okay I was freaking out! I had high hopes. Well the trailer is here and it does not disappoint!
Michael is back! I can't wait! Produced by Jason Blum and directed by David Gordon Green, Jamie Lee Curtis will reprise her iconic role once more. Halloween comes early this year; it's scheduled for an early October release.
Editor-in-Chief, part-time super villain and hoarder of cats. If you can't find me writing, I'm probably in the kitchen!