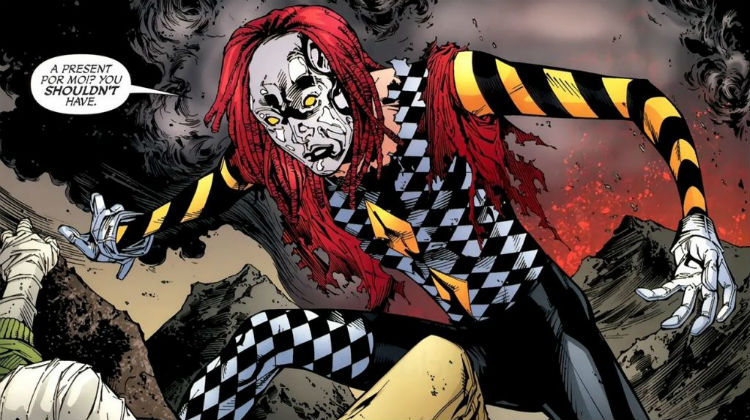 Rag Doll Is Twisting His Way To The Flash
When is comes to comic book heroes and their villains The CW sure does not disappoint. Yet another villain is being introduced in next season of The Flash. Rag Doll aka Peter Merkel was first introduced back 1942 and will be making an appearance in season 5 of the popular CW show.
Former America's Got Talent, Troy James has been cast as the triple jointed villain. Which is quite fitting considering Troy is known for his contortionist act.
Check out his amazing joint aching act below!
Troy will be making his debut in the new season. However he isn't the only new face.
Kiana Madeira is joining as Spencer Young aka Spin, a character who is typically portrayed as male. Rag Doll only seems to be billed on the show for single episode but only time will tell if this character is a recurring one.
Season 5 of The Flash will return on the 9th of October on The CW.