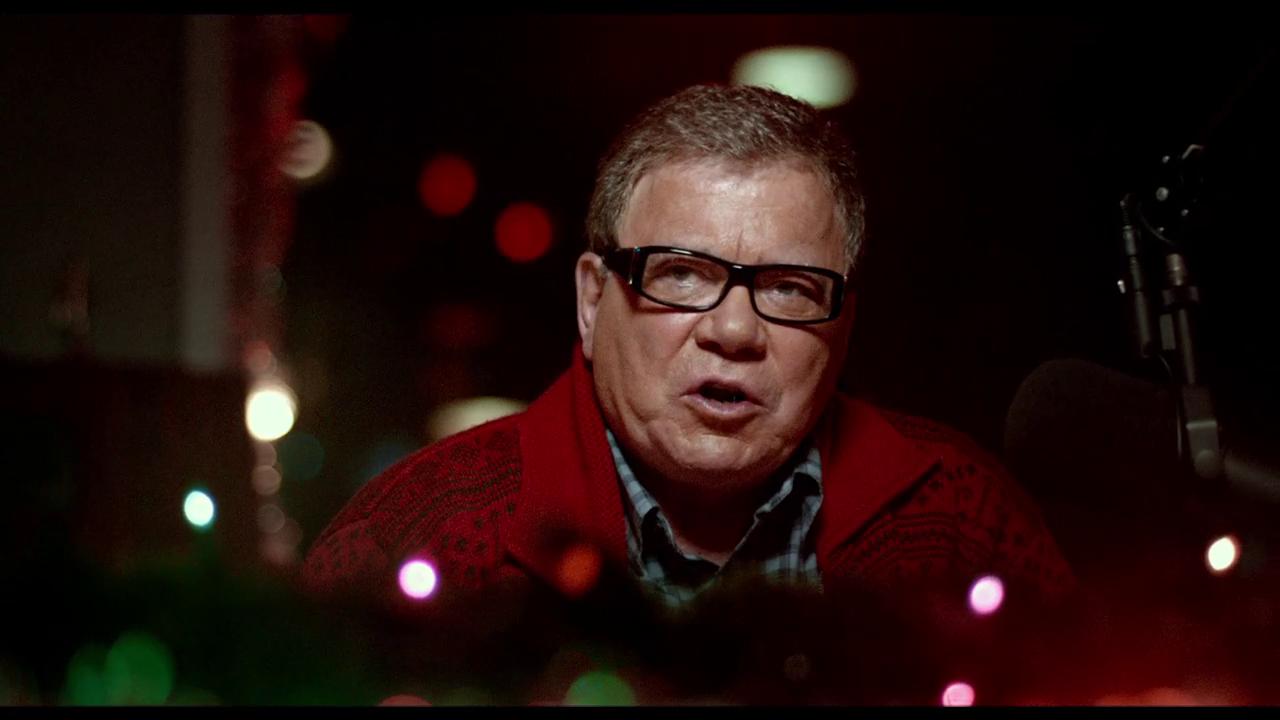 Shatner Claus Is Coming To Town!
I  don't know what sort of news you expected to wake up to this morning, but I can guess this wasn't it.
William Shatner, best known for playing Captain Kirk in Star Trek, is releasing a Christmas album. Yes, you read that right! It's going to be called Shatner Claus: The Christmas Album and I think we can all agree that that's pretty amazing.
He'll be joined by various other famous names collaborating on an array of Christmas covers. Those names include Henry Rollins, Brad Paisley, Iggy Pop, Mel Collins, and Judy Collins.
Playlist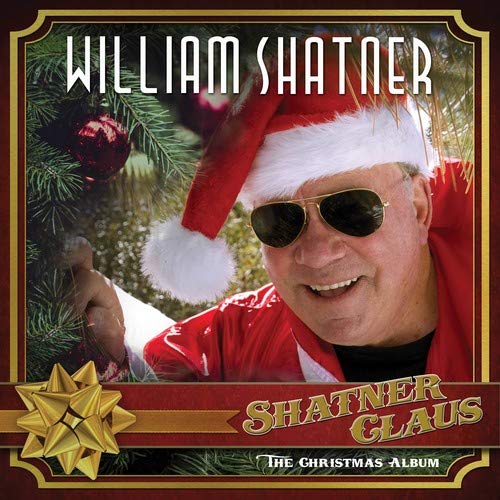 Check out the track list below:
Jingle Bells Feat. Henry Rollins
Blue Christmas Feat. Brad Paisley
Little Drummer Boy Feat. Joe Louis Walker
Winter Wonderland Feat. Todd Rundgren & Artimus Pyle
Twas the Night Before Christmas Feat. Mel Collins
Run Rudolph Run Feat. Elliot Easton
O Come, O Come Emmanuel Feat. Rick Wakeman
Silver Bells Feat. Ian Anderson
One for You, One for Me
Rudolph the Red-Nosed Reindeer Feat. Billy Gibbons
Silent Night Feat. Iggy Pop
White Christmas Feat. Judy Collins
Feliz Navidad Feat. Dani Bender
The album will release October 26. Plenty of time for the holiday season. It is currently available for pre-order on Amazon, and can be purchased as a CD or vinyl.
Will you be picking up a copy of Shatner Claus: The Christmas Album this holiday season? Let us know in the comments below!
Doing a little of this, a little of that. If you see me holding a camera, run!