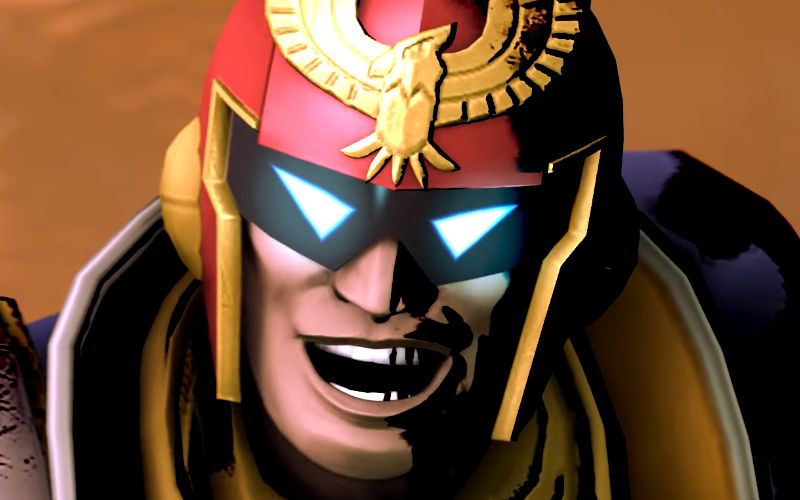 My Smash Academia Fan Video Goes Plus Ultra
You ever wonder what My Hero Academia would be like if Nintendo made it? Or what would happen if Smash Bros. was based in the anime series? Random question I know but for one fan, there's an answer; My Smash Academia.
YouTuber Doovad Hohdan has smashed (double pun?) the video game and the anime series together in a video. The video replicates one of the final fights in the first season except for a few differences. Captain Falcon is All Might and Bowser is the terrifying 'Nomu'.
Deku and friends are made up of Ness and a few of the other human appearing characters from the fighting series. The YouTuber dedicates the video to a friend and writes on his channel:
I create Source Filmmaker animations as a hobby. I aspire to be a filmmaker as I find films to be fun to create. Telling a story from one's own mind.
It's a class little animation that pays homage to two of my favourite things! Make sure to subscribe to Doovad for more of his work!
Editor-in-Chief, part-time super villain and hoarder of cats. If you can't find me writing, I'm probably in the kitchen!