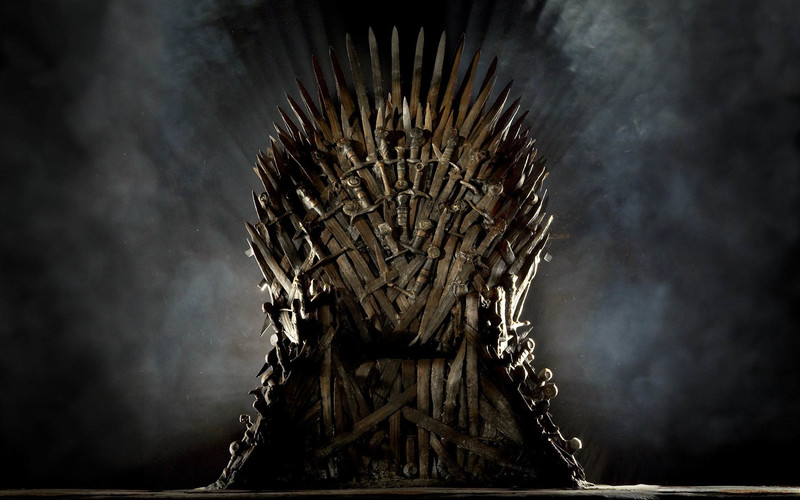 Game Of Thrones Final Season To Air In 2019
Rumours of a Game of Thrones season eight delay have been flying over the past week. But rest assured, they're being put to rest!
According to Entertainment Weekly, GoT will premiere in the first half of 2019 so the show will be eligible for the 2019 Emmy Awards.
A show must air before May 31 2019 to be considered. This means all six episodes of GoT's final season have to be released before that date. According to Geek Tyrant, the latest the show can premiere is mid-April, which is similar to the previous seven seasons (with premieres of either March or April).
We're sad that such an iconic show is ending soon, but we're also incredibly excited to witness the conclusion!
What do you think? Are you looking forward to the final season? Let us know in the comments!