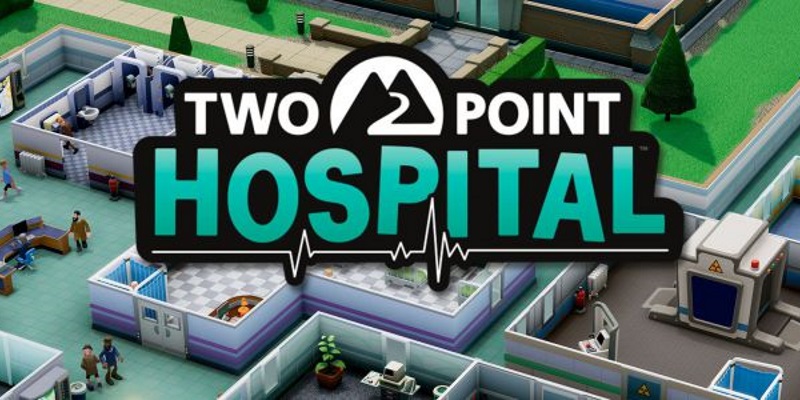 Two Point Hospital Launches
The hilarious looking Two Point Hospital launches and is available to play on PC right now.
Conceived and created by former members of Bullfrog and Lionhead Studios, Two Point Hospital is a spiritual successor to Theme Hospital. The game is a management and building sim set in a hospital environment.
There is a humorous take to the game, as patients suffer from silly and sometimes pun-related sicknesses.
Check out the trailer below:
Although currently an exclusive for the PC, members of Two Point Studios are looking into console ports.
In an interview with IGN, Community Manager Lauren Carter stated:
We absolutely know that the demand is out there. We know that people are very interested to see it on PS4 and Switch…
People will have to wait until post-launch to find out if a port will come to fruition.
Two Point Hospital is available now on PC. Hopefully we will hear of a console version sooner rather then later!