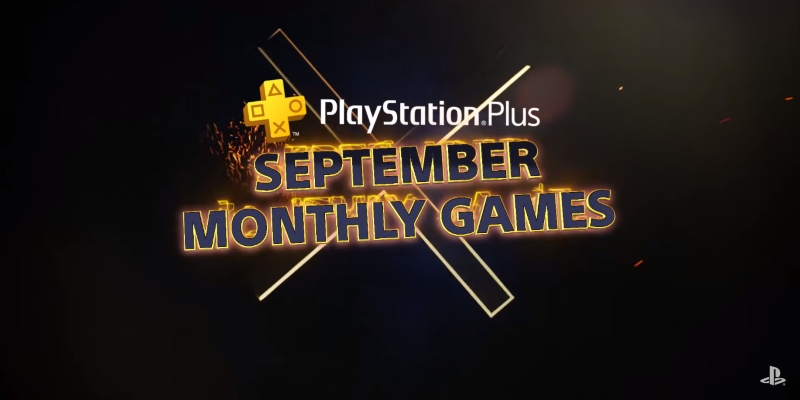 Destiny 2 Comes To PS Plus
Sony have announced their lineup for their PS Plus. Lately there have been some big and small titles that have come to the service. Now there is a fairly substantial addition, as Destiny 2 comes to PS Plus. Yes you have read that right. The FPS powerhouse title from Bungie and Activision even comes out a earlier than the full scheduled September lineup and is available right now.
Also coming to PS4 is the remastered version of God Of War III. Take control of Kratos in his quest to take on the remaining gods and Titans. This action-packed title has tight controls, devastating combos and stunning visuals. It will certainly wet your appetite and remind you of Kratos' roots.
The full roster of games for all the PlayStation systems are as follow:
The above games (expect Destiny 2, which is out now) will release on September 4th. Leaving the lineup on September 4th are the following:
What will you be checking out this September?