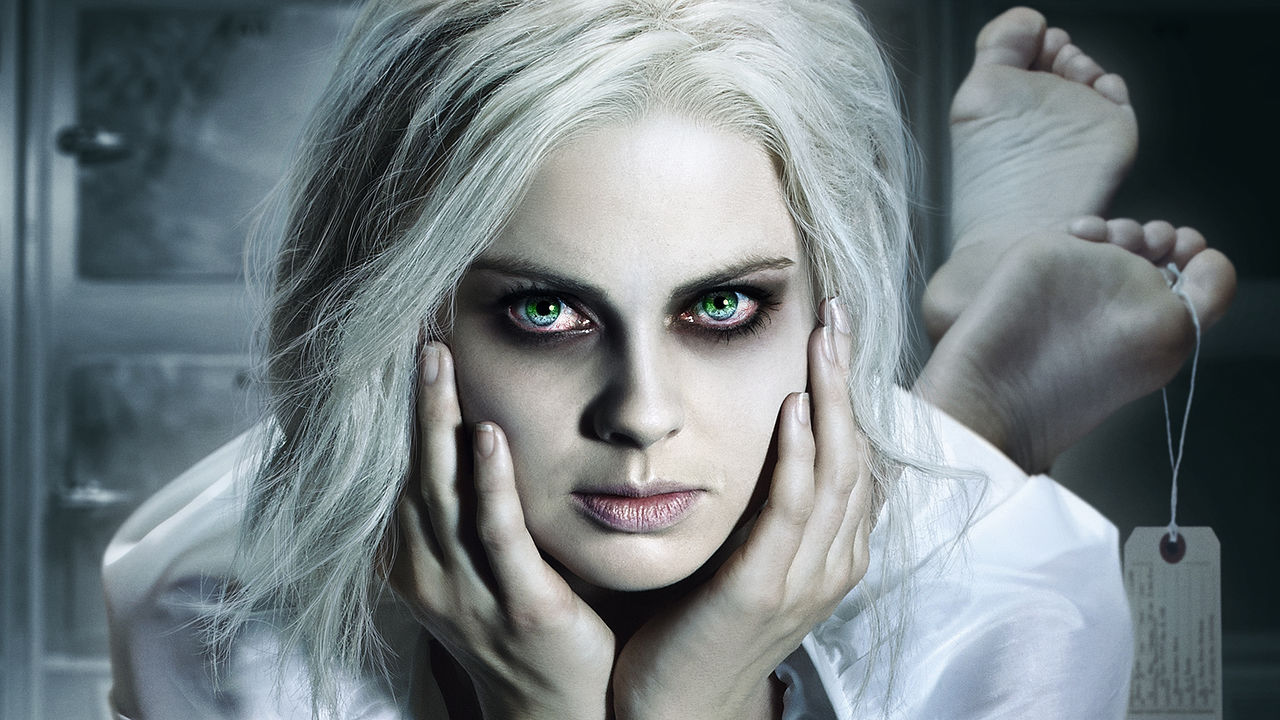 We're big fans of iZombie around here! Zombies are awesome but a zombie mortician that solves murders is even better. Liv is a hero… an undead one but by far one of our favourite crime fighters ever. The show as a great following but we're afraid that it's coming to an end with it's fifth season.
The series had just been renewed for 2018-2019 but the news was followed by the bad news, it would be the last.
Liv herself, or rather Rose McIver, took to Twitter to share her thoughts on the news.
So the fifth season of #iZombie will be our last. I am therefore committed and excited to make it the best one yet! Really proud to be on a show that celebrates the misfits and I pinch myself every day that I get to be a part of the iZombie world with you guys. Thank you ❤

— Rose McIver (@imrosemciver) May 17, 2018
While no one ever likes to see their favourite show end; this news and McIver's response means we'll at least be saying goodbye on good terms. I hope!
Editor-in-Chief, part-time super villain and hoarder of cats. If you can't find me writing, I'm probably in the kitchen!