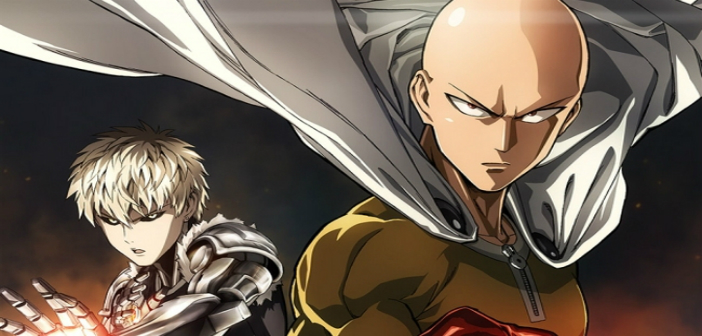 One Punch Man Season Two Picked Up by VIZ Media
Good news One Punch Man fans – VIZ Media has secured the rights for season two of the beloved super-satirical anime.
This means that VIZ Media has control over "digital streaming, TV broadcast, EST, home media and merchandising rights for the property" in those territories. (via Viz.com)
Not much else has been released about One Punch Man's second season, although they assure fans that they will announce more information as it comes to them, according to their press release. The show will feature at the Licensing Expo 2018, which takes place between 22nd and 24th of May in Las Vegas, Nevada.
They are yet to announce where and when season 2 will start streaming. With any luck – it will be sooner rather than later!
Doing a little of this, a little of that. If you see me holding a camera, run!