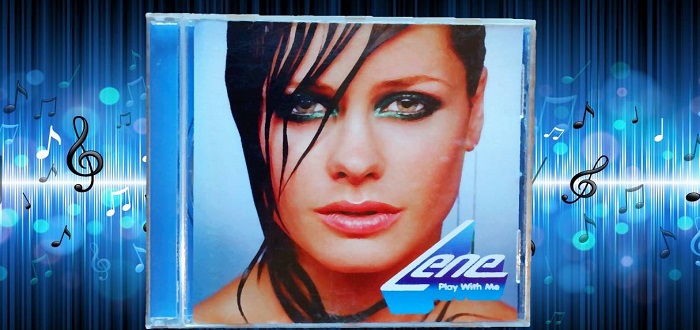 'Virgin Superstar' – Lene Nystrøm – Track Of The Day
I was a big fan of the band Aqua back in the late 90's. They only produced three studio albums before splitting up in 2001. After splitting up, lead singer Lene Nystrøm began a solo career in her native Norway. I enjoyed her singing and one song I really liked is today's Track of the Day. It's called 'Virgin Superstar' and was released in 2003 on the album Play With Me.
This was a departure from her bubblegum pop sound of Aqua to more of an R&B style. Without further writing from me, here is 'Virgin Superstar' by Lene Nystrøm.
Did you ever listen to Aqua? What about Lene Nystrøm's solo work? Let us know what you think either way in the comments section below.