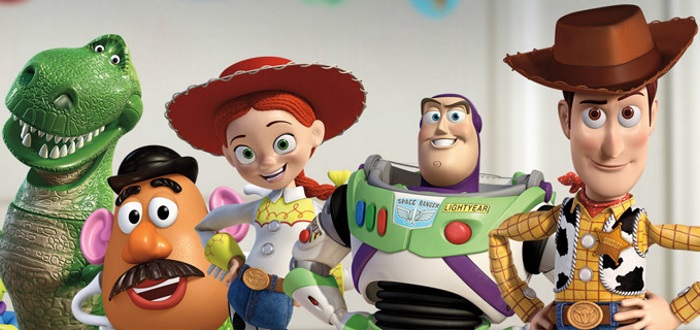 Reach for the sky! The release date for Toy Story 4 has finally been released!
Toy Story was the first feature length animated released back in 1995. It had a successful sequel with Toy Story 2 in 1999 and the third movie, titled Toy Story 3, capped off the trilogy beautifully in 2010.
Although the third movie was a fitting end to the 'story' arc of Woody, Buzz and the gang, the fourth movie is being looked at as a stand alone sequel as opposed to a direct continuation of the story of toy owner, Andy.
The film is set to release on June 21 2019 and the news comes via a Facebook post from the official Toy Story page and via a tweet from the director of the film, Josh Cooley.
JUNE 21 2019 pic.twitter.com/LiJhHNTOoo

— Josh Cooley (@CooleyUrFaceOff) April 8, 2018
Cooley has been a storyboard artist and storyboard supervisor on several main line Pixar features, with his largest, most recent role on Inside Out as a co-writer and storyboard supervisor.
Tom Hanks, Tim Allen, Joan Cusack and the majority of the former voice cast will return for Toy Story 4, but little is known about the story, setting or new characters involved, but we do know Patricia Arquette has been added to the cast. Randy Newman will also return to compose the movie's soundtrack.
Toy Story 4 will release on June 21 2019. This is a new story for a new generation to enjoy. Will you be opening up the toy box again?