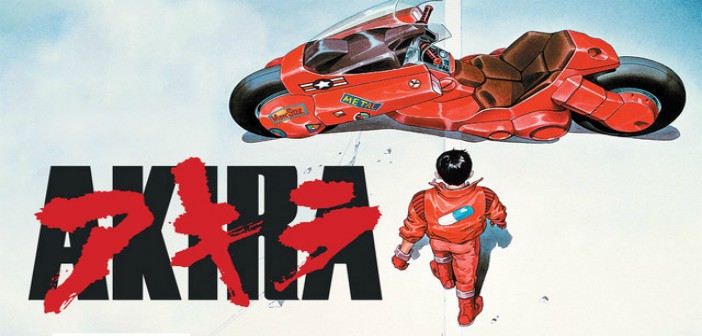 Akira Movie To Go Ahead With Director Taika Waititi
The live-action Akira movie was originally announced by Warner Brothers back in 2002. Since then, it seemed doomed to fail with several different directors and writers taking over the project since then. Taika Waititi, director of the recently successful Thor: Ragnarok, took over in September 2017. While little information has been released since then, in an interview with Dazed (via CBM), Waititi stated the following:
"I haven't really started to get my head around it yet. What I wanted to do was an adaptation of the books, 'cos a lot of people are like, 'Don't touch that film!' and I'm like, 'I'm not remaking the film, I want to go back to the book.' A lot of the people freaking out haven't even read the books, and there are six gigantic books to go through. It's so rich. But (the anime) Akira is one of my favourite films; my mum took me to see it when I was 13 and it changed my life."
Many have speculated that the reasons behind the slow work on Akira can be attributed to the fear of whitewashing within the film, a huge issue taking place within Hollywood these days. However, Waititi seems eager to cast Asian actors to keep with its Japanese origins.
Do you think Waititi will do Akira justice? Let us know in the comments below!
Doing a little of this, a little of that. If you see me holding a camera, run!