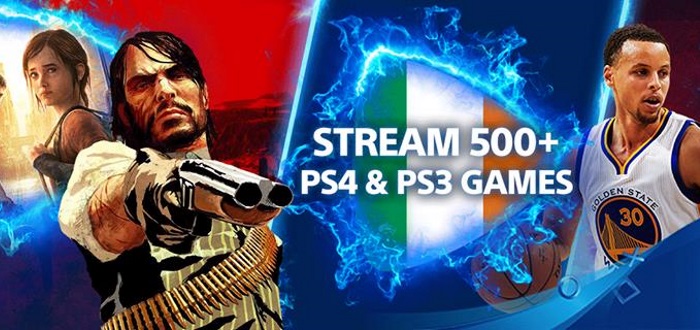 PlayStation Now Is Finally Available In Ireland
First released in the North America on January 13th 2015, PlayStation Now is finally available in Ireland. PlayStation Now is an online streaming service that allows you to play games on your PS4 or PC, without the need to download or install them.
With over 500 games available to play, PlayStation Now has an ever expanding library each month. Games include a range of PS3 and PS4 games from across all the genres. Play as many games for as long as you like – save your progress to the cloud and jump back into your adventures whenever you like and even earn trophies from the games.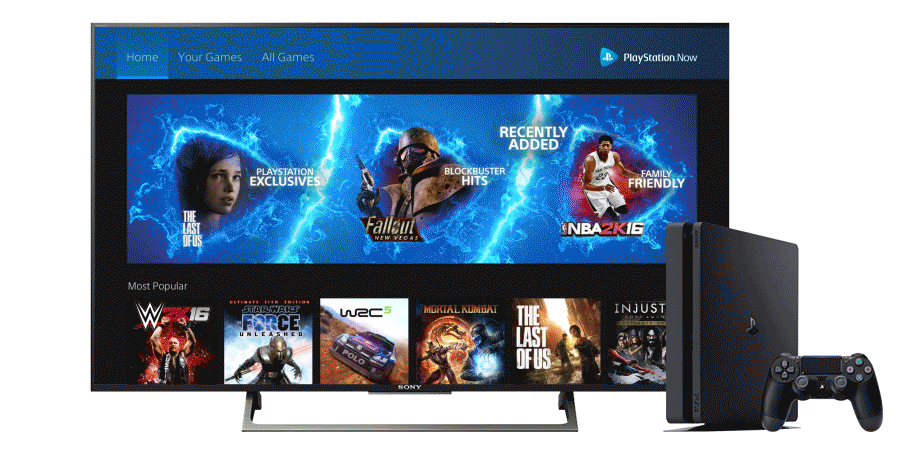 You can start a free 7 day trial and it's €14.99 a month thereafter. Again, you can stream any of the available titles via your PlayStation 4 or PC.
Will you be checking it out?