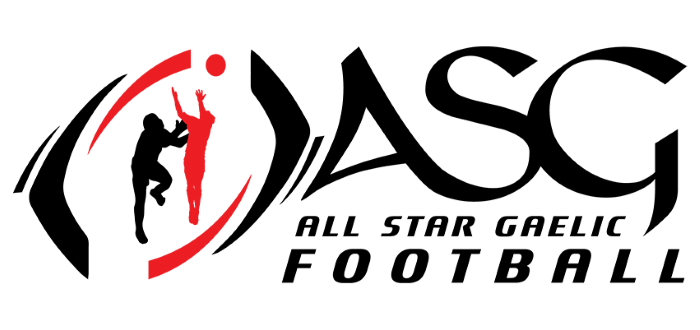 All Star Gaelic Football Kickstarter Launch Coming Soon
There is a new GAA Football in the making for the past number of years and it's being made by Northern Ireland developer, Mojopin Studios. All Star Gaelic Football is soon heading to the crowd funding platform Kickstarter to help boost the development process. The launch date for the Kickstarter is April 9th.
All Star Gaelic Football will offer authentic gameplay, made by dedicated fans of Gaelic Football. Mojopin Studios have used state of the art motion capture technology to capture the movements of Monaghan's Darren Hughes and Tyrone's Mattie Donnelly to ensure authenticity and realistic animations are implemented in the game. Solo, bounce, kick, catch, tackle, fist-pass just like you see every week in county grounds up and down the island.
Players will be able to compete in a number of single-player competitions, including League and Championship, or compete against others either locally, against friends, or online against other players. There will also be a comprehensive edit suite that will allow players to put their heroes, or their friends, in the game.
"When you play All Star Gaelic Football, I think you'll immediately notice the time and care that has been put into the game feel just like the real sport", said Technical Director Peadar McMahon. "We have put an emphasis on getting the gameplay right first and foremost, this is the most important part of the game, the frills can come down the line."
You can keep up to date with all the news via an event on their page. Just follow the link here!
This will be the first Gealic football related game released since the 2007 Gaelic Games Football 2, released by Australian developer IR Gurus. They initial title in the series was the highest selling game in Ireland, so there is a market for a GAA focused game and hopefully the more local developer in Mojopin, can craft a great game. You can check them out via their website.
What do you want to see in a new Gaelic football title? Let us know in the comments!