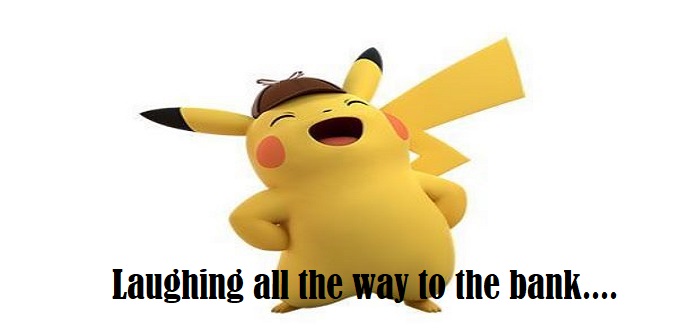 Geek Goodies – Avengers Funkos & Pikachu
With the new Avengers movie just around the corner, the geek goodie market is flooded with stuff. Thankfully so of it is pretty awesome, and there's some other cool Marvel stuff to boot.
Avengers Stuff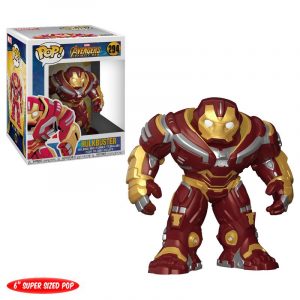 Groot t-shirts are a dime a dozen these days, but it doesn't mean I don't want ALL OF THEM. Qwertee always have great stuff, including this cool Nintendo crossover. Gamestop also have some cool ones from the last Guardians movie. But they also have some cool stuff in the run-up to Infinity War Part One including an Iron Man bodysuit hoodie and the really class Hulkbuster pop funko. Although it hints at stuff that may happen in the film I've yet to see too many spoilers for, this is an item that would be pretty cool to have in my pop funko empire.

        Black Panther Pop Funkos
It's clear that the Arcade, like the rest of the world, L.O.V.E.D. Black Panther and we'd be remiss if we didn't include the awesome Pop Funkos  (€15.99) that were released a few months ago for the film. The figurines are quite detailed and with some many great characters it will be hard to pick just one. My favourites are Nakia and Erik Killmonger, both in the film itself and the cool funkos.
New York Comic Con Exclusive Inhumans Funko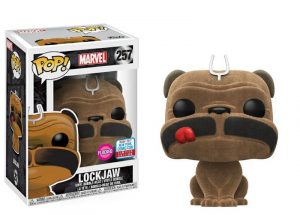 In a slightly different Marvel universe, we have a just as cute Funko. Although the show was a bit of a flop, one great thing came out of it (aside for another chance to see Iwan Rheon playing an entitled brat), a not so little friend named Lockjaw. This is a character I came to know by reading Ms Marvel and the cgi and funko versions do not disappoint. This is a slightly more pricey Funko at €24.99 but that cute face may just force my hand into clicking add to cart!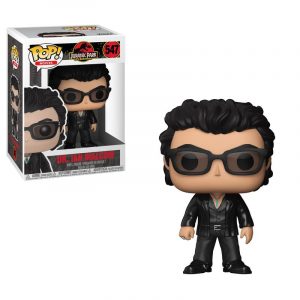 Jurassic Park Pop Funkos
I am not one to mince words in relation to the reboot of this cherished series (however awesome a raptor squad would be). So when the original series is getting Pops, I am pretty excited. What excites me even more is the beautifully styled hair of Doctor Ian Malcolm (€15.99) and the option to get your very own Jurassic Park truck to drive your collection around if you wish (€39.99).
All Pop Funkos can be purchased or pre-ordered from Gamestop.ie . 
Detective Pikachu Chooses You!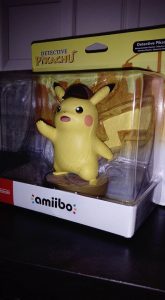 With a much deeper voice for Pikachu in the latest 3DS (even though it's not Danny DeVito) it's not hard to see why the Amiibo figure is a bit more demanding than your average Pikachu. However, it's still super cute and will light up whatever perch you decide to put it on. Somebody close to me got one of these (pictured) and sometimes it feels like it's demanding that I steal it, reminding me of my favourite Pikachu moment ever at the same time; an episode somewhere in the first few series where Pikachu lands on Team Rocket's helicopter and looks super terrifying. I'm glad the poster of the clip linked above shares my love of it.
Get your very own Pocket Monster at the  UK Nintendo Store for £20/ about €23.