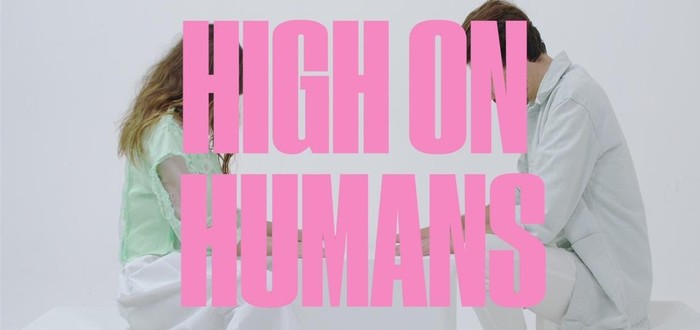 Never underestimate the power and influence that music can have on a person's mood. Whether it a sad song that makes you think about someone no longer in your life. That upbeat song that makes you break into spontaneous dancing whenever you hear it. Or that song that makes you think of that special someone, and puts a huge smile on your face.
My choice for Track Of The Day comes from a band whose songs are a perfect embodiment of happiness through music. And that band is London-based alt-pop duo, Oh Wonder. And the track in question is High On Humans.
High On Humans, blends synth and modern pop together in a such a way that when you hear it, you won't be able to stop yourself from getting lost in a groove. I had the pleasure of hearing this song live back in November when Oh Wonder played The Academy in Dublin. It is pure aural pleasure.