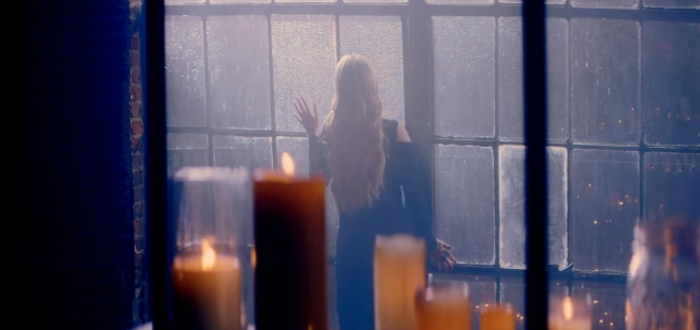 For today's Track of the Day, we've gone with the sweet 'Like I'm Gonna Lose You' by Meghan Trainor and the smooth crooner John Legend.
Whether you're celebrating today with a hundred roses and a fancy dinner or you're watching Pretty Woman and ordering takeout, this is a nice song to have on in the background!
What's your favourite love song? Let us know in the comments!