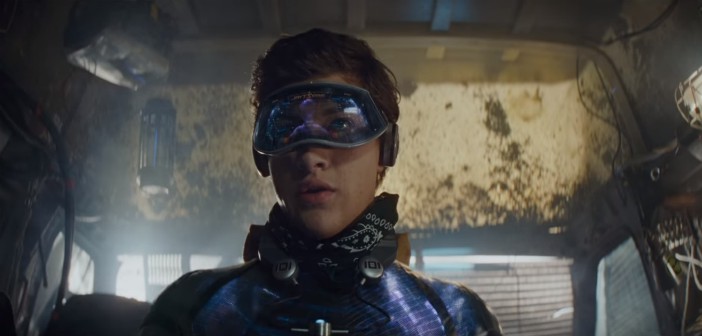 Every Steven Spielberg fan is readily awaiting the arrival of his next big hit, Ready Player One. To honour the director, Empire Magazine created five magazine covers dedicated to him. Each cover relates to some of his most iconic works. These include E.T., Jaws, Saving Private Ryan and Raiders of the Lost Ark. Empire released these four classic covers alongside a special Ready Player One cover, paying tribute to his work in the best way possible!  As they say: "The iconic director takes over Empire!"
More information on Ready Player One is to be expected in the newest issue of Empire Magazine. Trailers from the film so far look great. I'll certainly be looking out for as much information on the film as possible. The official synopsis reads:
"The film is set in 2045, with the world on the brink of chaos and collapse. But the people have found salvation in the OASIS, an expansive virtual reality universe created by the brilliant and eccentric James Halliday (Mark Rylance). When Halliday dies, he leaves his immense fortune to the first person to find a digital Easter egg he has hidden somewhere in the OASIS, sparking a contest that grips the entire world. When an unlikely young hero named Wade Watts (Tye Sheridan) decides to join the contest, he is hurled into a breakneck, reality-bending treasure hunt through a fantastical universe of mystery, discovery and danger." (via GeekTyrant)
If you haven't seen the latest trailer for the film, take a look below!
Take a look at Empire's five magazine posters below, and let us know what you think in the comments!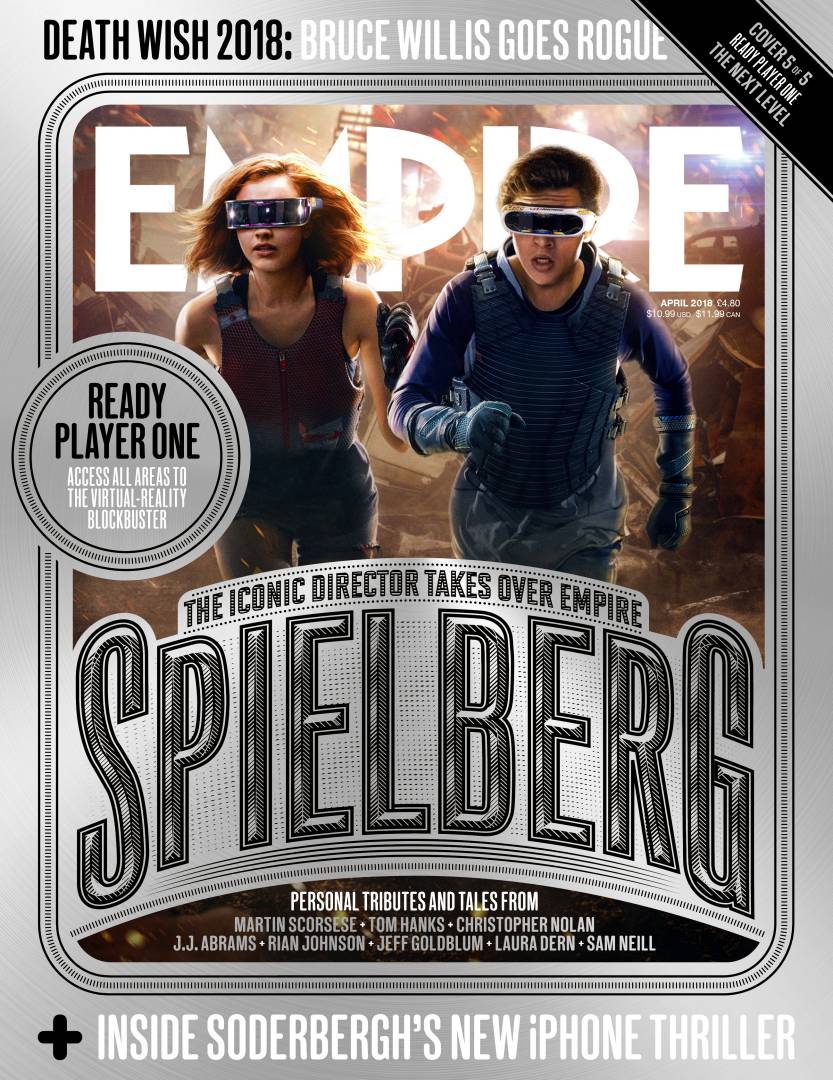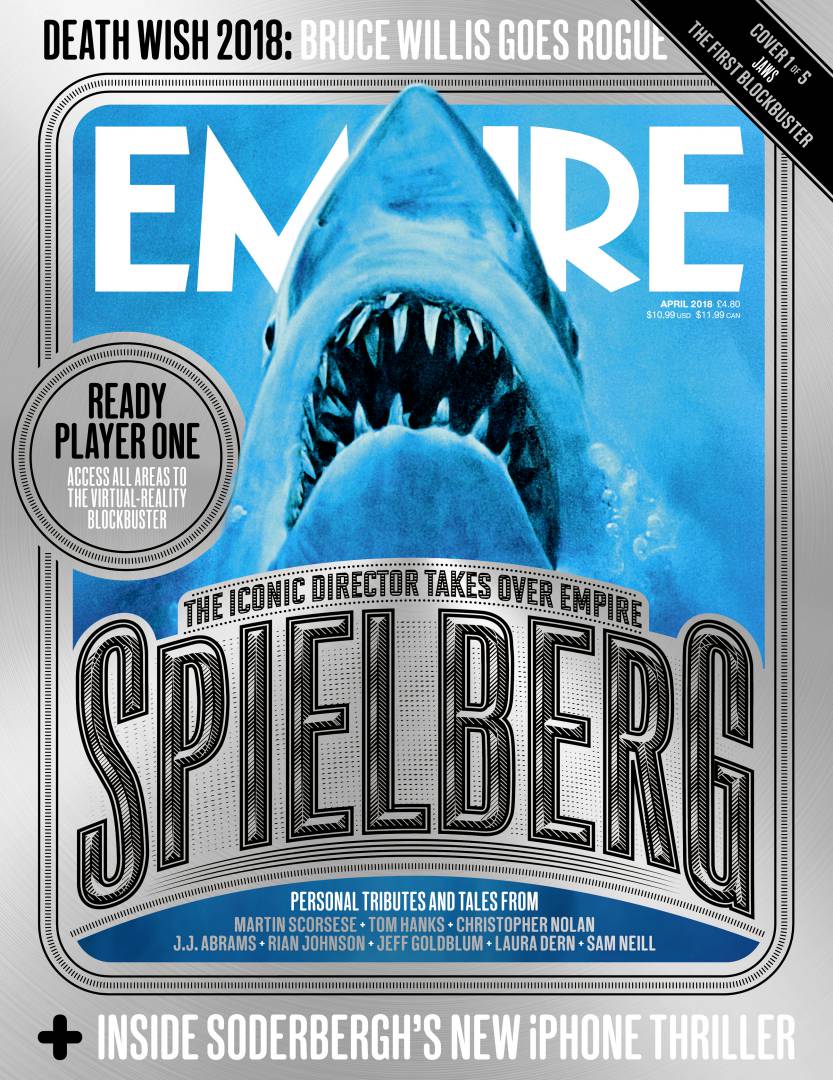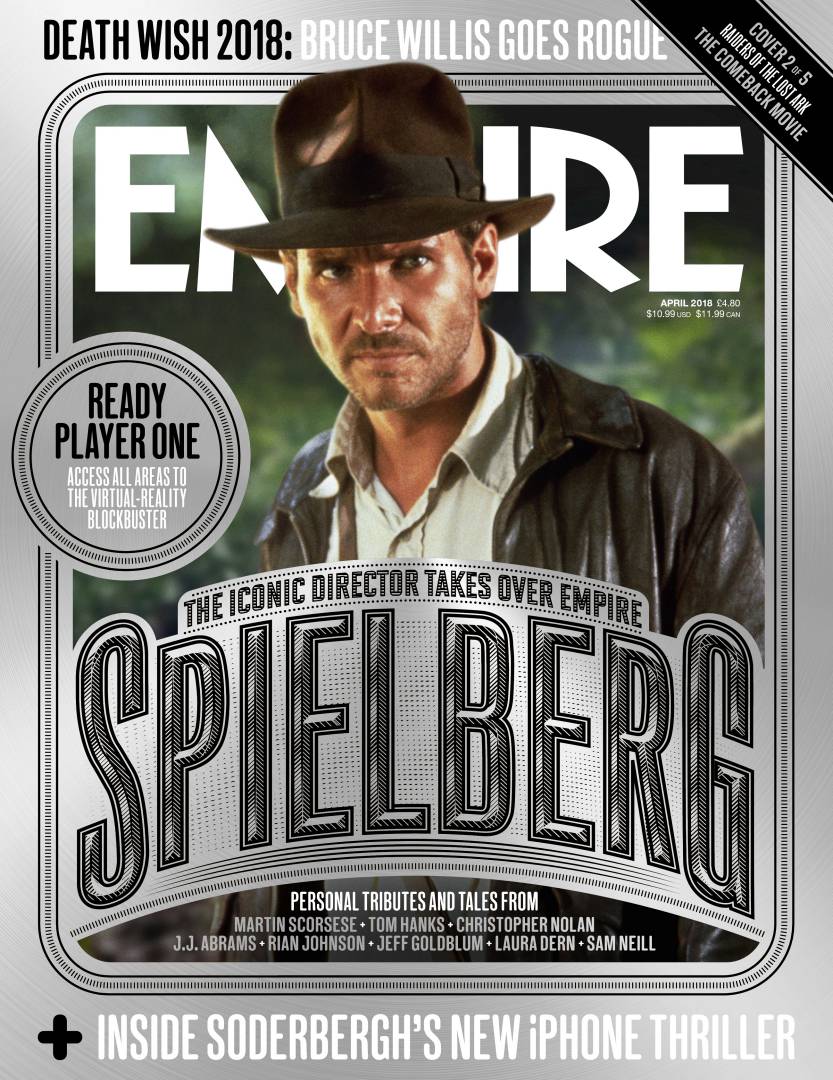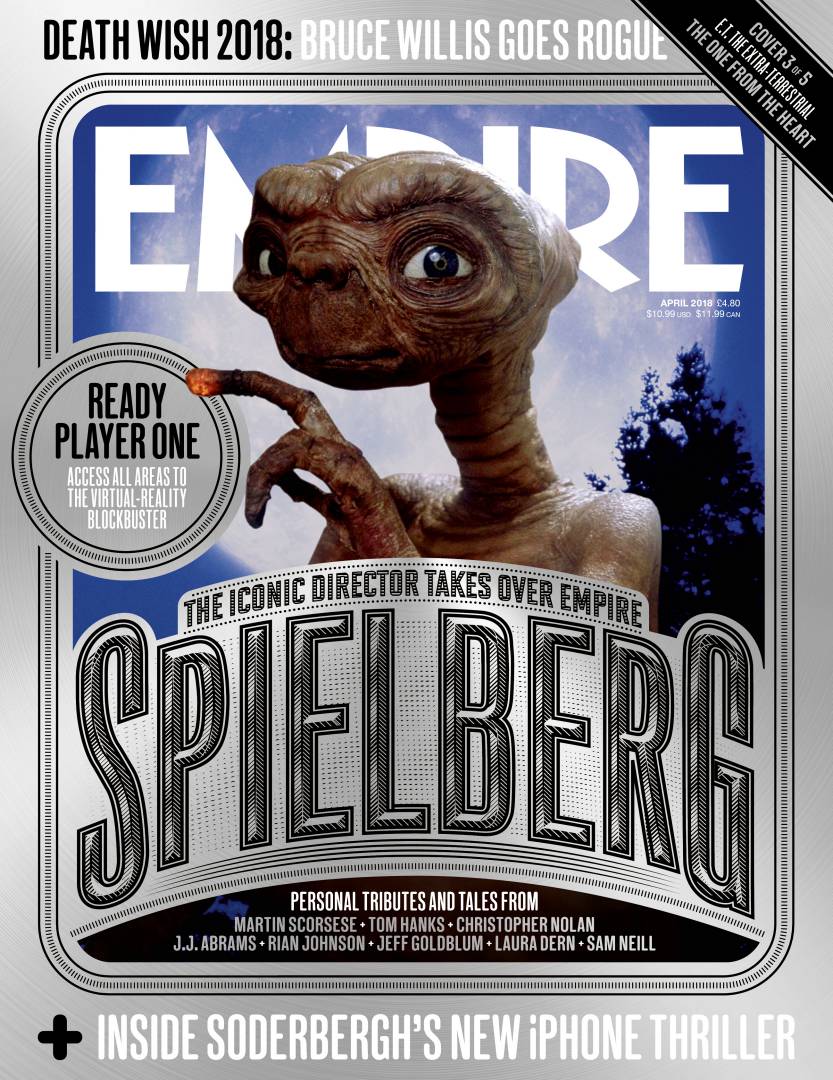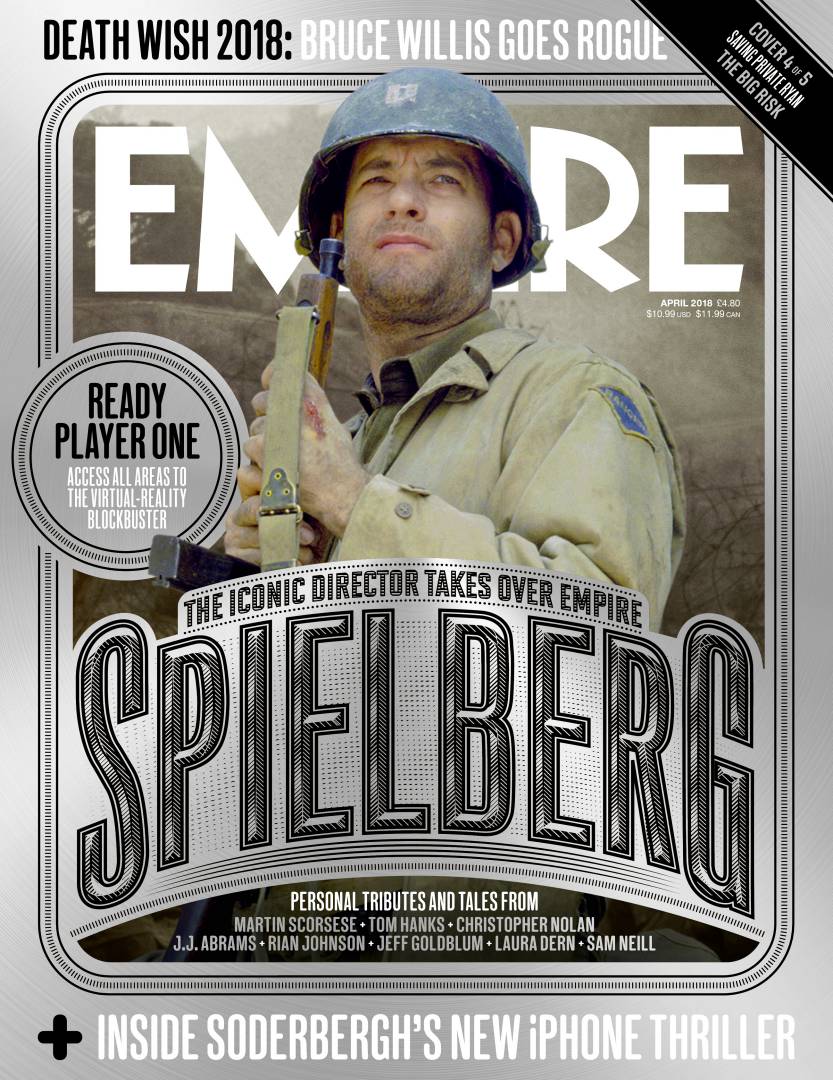 Tye Sheridan, Olivia Cooke, Mark Rylance, Simon Pegg, T.J. Miller, Hannah John-Kamen and Ben Mendelsohn.star. Ready Player One hits cinemas March 2018!
Doing a little of this, a little of that. If you see me holding a camera, run!