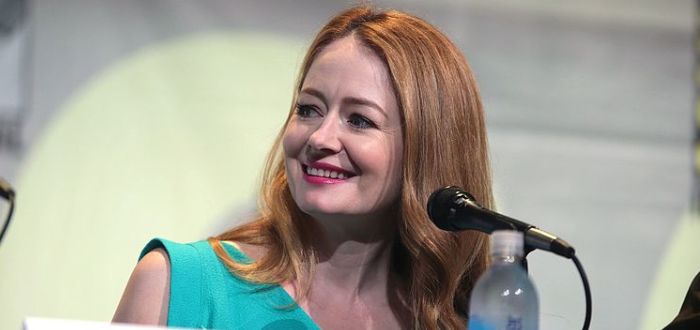 Netflix's Sabrina Confirms Miranda Otto As Aunt Zelda
Netflix's adaptation of Sabrina is a funny thing. For starters, instead of being an adaptation of the regular comic book, it's an adaptation of The Chilling Adventures of Sabrina, which presents a more supernatural take on the character.
The show went from "Is this really necessary?" to "YES, SHUT UP AND DO THIS NOW!" with every name that was cast. I mean, Kiernan Shipka as Sabrina was a great choice. But they keep adding names to the project like Michelle Gomez or Lucy Davis, the latter as Aunt Hilda.
But the latest name attached to the project makes it even more epic. Miranda Otto will be Aunt Zelda. And that makes the project even more promising.
Netflix has already commissioned two seasons (with ten episodes each) and Roberto Aguirre-Sacasa (who writes the comic book and also showruns Riverdale) will be in charge, along with Greg Berlanti.
Here's hoping this show comes soon, because it sounds great.
Angry Spaniard, adoptive Irishman. Writer, reader, tea drinker and video game player/designer.