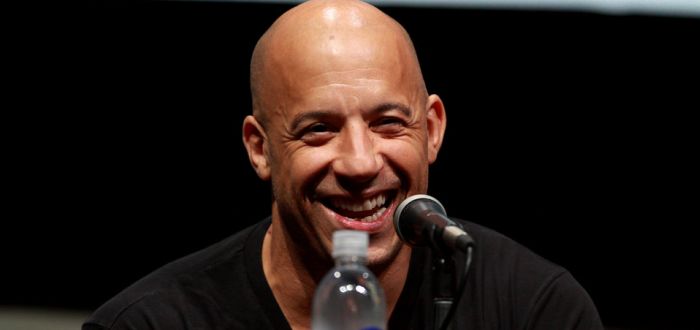 A while back Sony showed an interest in adapting the Valiant comic books into a cinematic universe. They have a five movie plan for it, adapting titles like Harbinger or Bloodshot.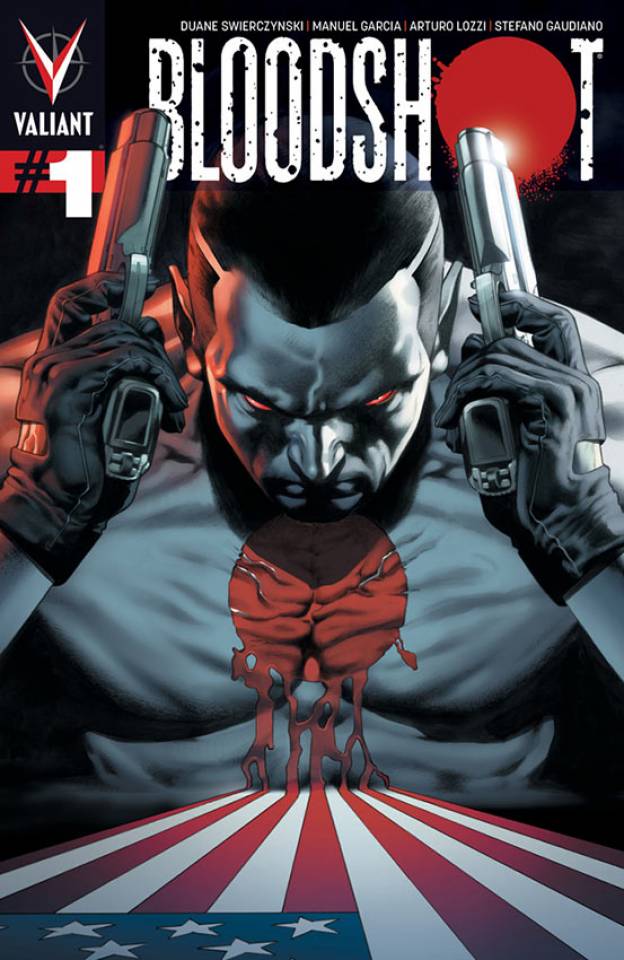 Bloodshot is already on the works. It follows the eponymous character, a former soldier reanimated by nanites, which give him special powers, who tries to find out who he is after losing his memories. Dave Wilson will direct and Eric Heisserer is in charge of the script. But things have got more interesting now because Vin Diesel is in talks to be Bloodshot himself.
Sony is aiming for an R rating for this film. I guess that applies to their plans for Valiant. Still, if you ask me I want them to include Shadowman in this!
Angry Spaniard, adoptive Irishman. Writer, reader, tea drinker and video game player/designer.