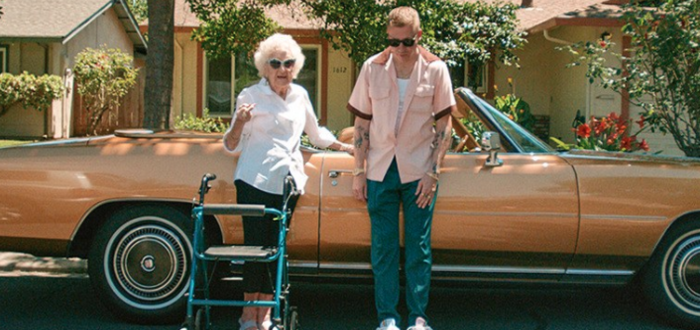 You may or may not be a Macklemore fan (though how could you not be after hearing 'Thrift Shop'?) but even if you aren't, you'll surely love this song.
Not only is it super catchy on its own, but the accompanying music video is so touching I'm not ashamed to say I bawled my eyes out watching it.
If you're going through a tough period in your life, you should listen to this. We guarantee it'll get you out of your funk!
Tell your grannies you love them, people!
Are you a Macklemore fan? Let us know your favourite song in the comments!