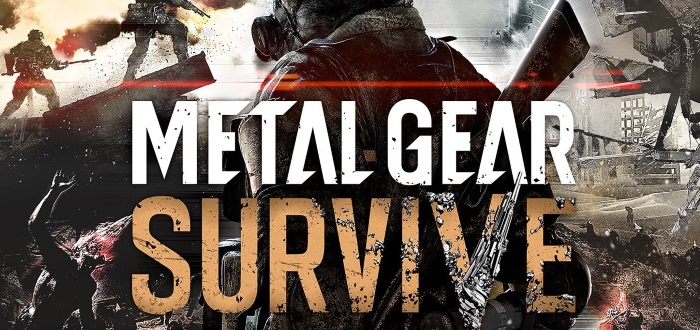 Single-Player Gameplay Trailer For Metal Gear Survive
IGN has released a single-player gameplay trailer for Metal Gear Survive. It showcases some of the game's mechanics including crafting, defence planning and base building, as well as showing off coming combat.
Little else is know about the story other than the following:
You and other soldiers are transported to an alternate reality along with the remains of MGS V: The Phantom Pain's Mother Base. The new world is full of hostile, crystalline zombie-like entities called 'creatures'. Your goal is to get back to your reality.
You can play Metal Gear Survive next week, when the BETA starts on January 18, 2018. The full game releases February 22, 2018 in Europe.
What are your thoughts on the game? Will you be checking out the BETA? Let us know in the comments!