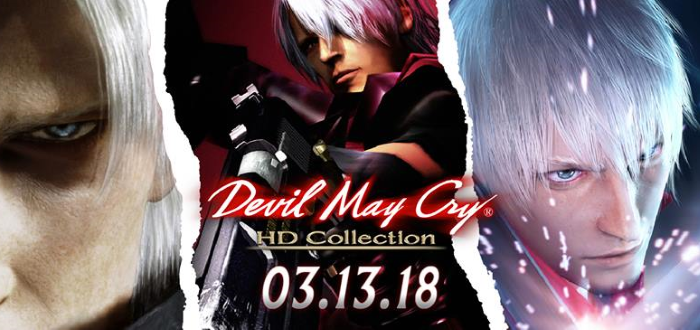 Capcom has recently announced via a press release that a Devil May Cry HD Collection is coming to current gen consoles.
A PS4, Xbox One and PC version are coming on March 13 2018. There will be digital and retail editions for the collection. A HD Collection was originally released on PS3 and Xbox 360 in 2012.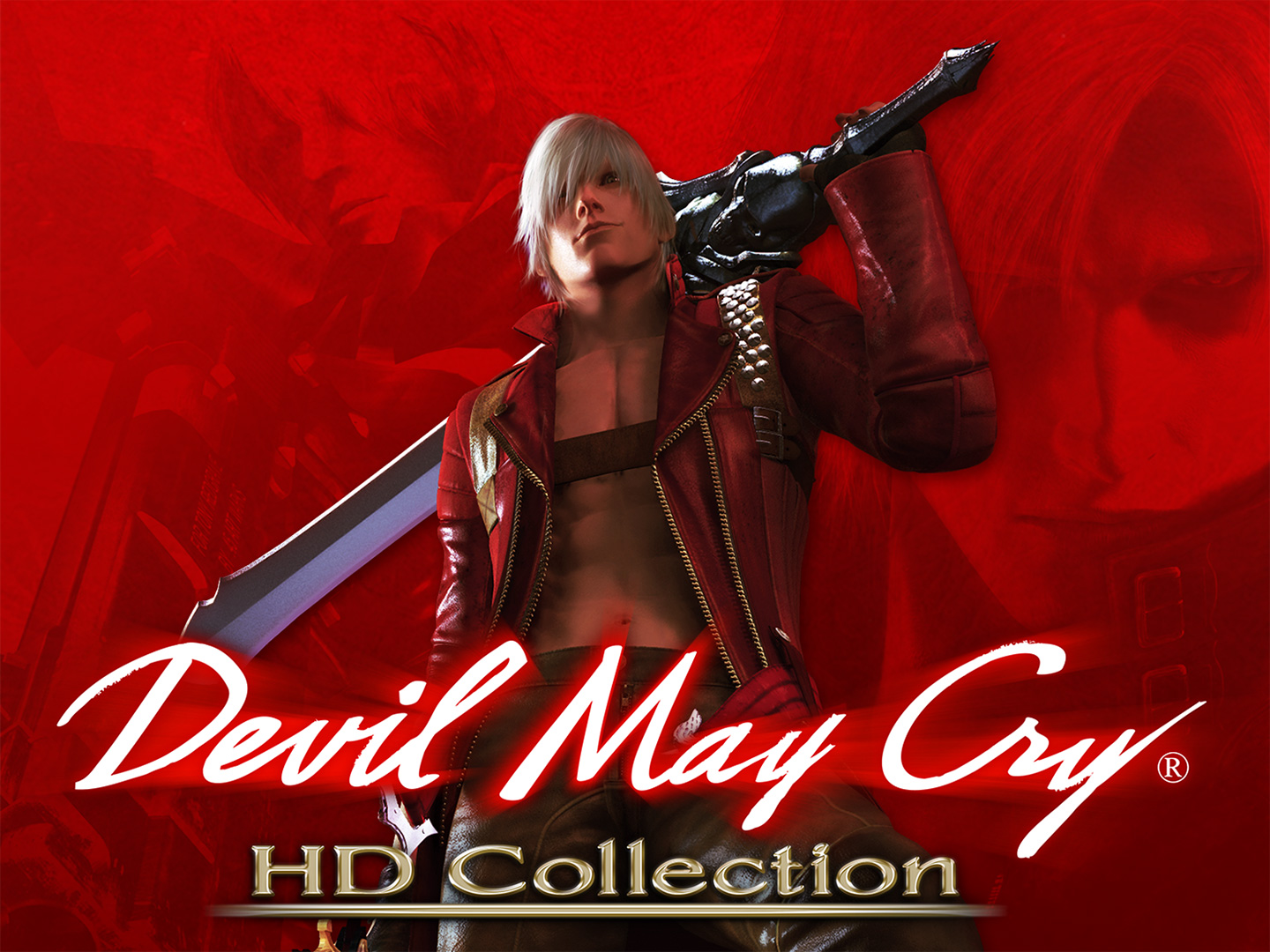 Take on the role of Dante through the original trilogy and discover his backstory across three fast paced, action-packed adventures.
It's long been rumoured that Devil May Cry 5 will be a return to the original game timeline and won't follow Team Ninja's 2013 DMC reboot.
Keep an eye on all the news as it releases right here on The Arcade!