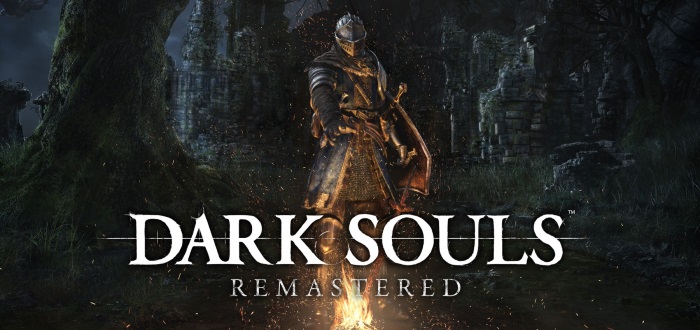 Dark Souls Remastered Coming To Switch, PS4, Xbox One & PC
Bandai Namco have announced Dark Souls Remastered is coming later this year for Nintendo Switch, PS4, Xbox One & PC. FromSoftware are bringing back the first of their beloved Dark Souls series. Check out the trailer below.
It's only a short teaser trailer, but shows off the trademark bonfire, where when lit, acts as game checkpoints. The new version will include the previously released Artorias of the Abyss DLC and will improve framerate and resolution. On PS4 Pro, Xbox One X, and PC, Dark Souls Remastered will offer upscaled 4K resolution and 60 FPS framerate. On Switch in TV mode, Dark Souls will run at 30 FPS in 1080p resolution.
You can pick up Dark Souls Remastered on May 25th 2018.