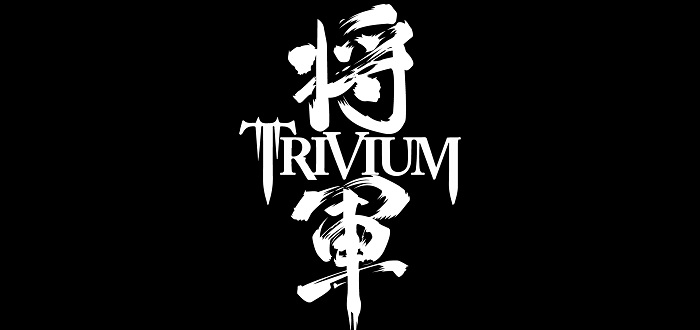 I had fully intended to do a Christmas tune for this. I've been on Christmas overdrive for the past week. I love the season. I'm not one of those degenerates who cheapens the holidays by starting to decorate in November, but as soon as December 1st rolls around, my tree goes up and the little Lego figures and statues on my desk have their Santa hats on.
All that said, I ended up changing my mind when I checked out my Spotify listening statistics today and saw that 'Kirisute Gomen' was my most listened to track this year. Up until a few months ago I didn't even like Trivium. I'd listened to enough of Ascendancy and The Crusade back in the day to know that, as strong a voice as Matt Heafy had, his level of growling wasn't for me. Still, I always did enjoy the radio edit of 'Dying In Your Arms'.
So, how come they ended up being my most listened to track of the year? Random chance, mostly. I had been listening to something completely different and when that playlist ended, 'Kirisute Gomen' came on. I really, really enjoyed it. Heafy's growling had reduced just enough that I could really throw myself into it. I ended up listening to the latter half of their catalog for about 2 weeks solid.
If, like me, you're the rare Metal fan who hasn't been listening to Trivium, I'd advise you have a look through their discography. Ascendancy and The Crusade still aren't to my taste, but each of their albums is suitably varied that it's worth giving each of them at least one listen. If you don't, you might be missing out on one of your next favourite albums, like I had been.
Thinking about it now, going for 'Silence in the Snow' would probably have been just a little more in keeping with the Winter season…