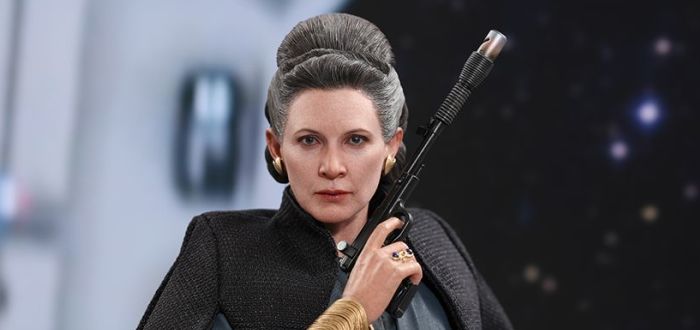 Hot Toys are something else. I have seen their figures quite often and my usual reaction is always: "I wish I could own one of these." Or, to be more precise, "I wish I could afford these" because that attention to detail and quality usually means a high price. But that's the world of collector's figures, I guess.
This week, Hot Toys has released new figures from The Last Jedi. One for General Leia and another one for Luke Skywalker. Leia's figure features the outfit she wears in the film and, as usual, it includes changeable hands, a blaster, and a base to display her.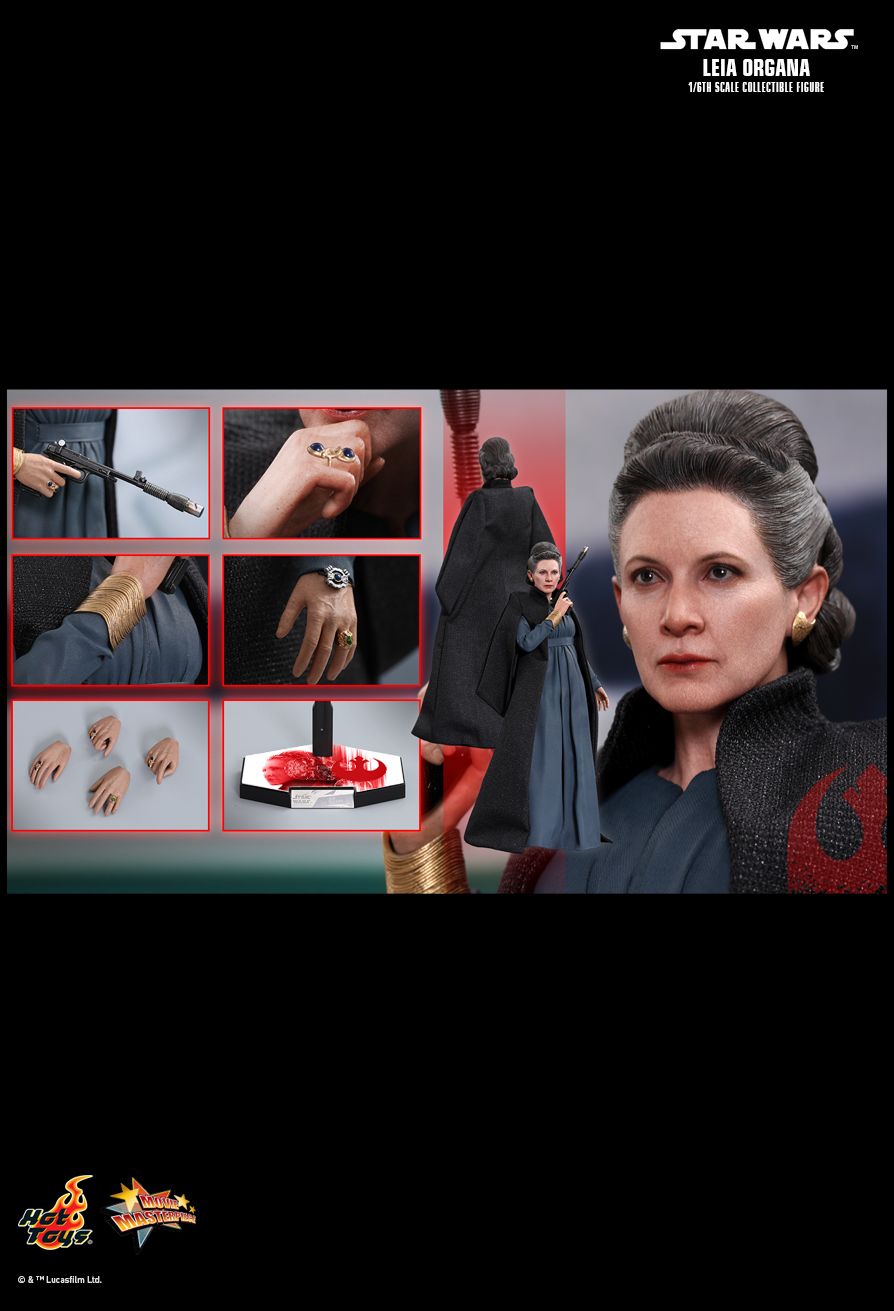 Luke's figure is a deluxe one. It has him wearing the Ahch-To outfit, and apart from the interchangeable hands (unfortunately they don't include robotic hands), it has a backpack, a base, and a porg.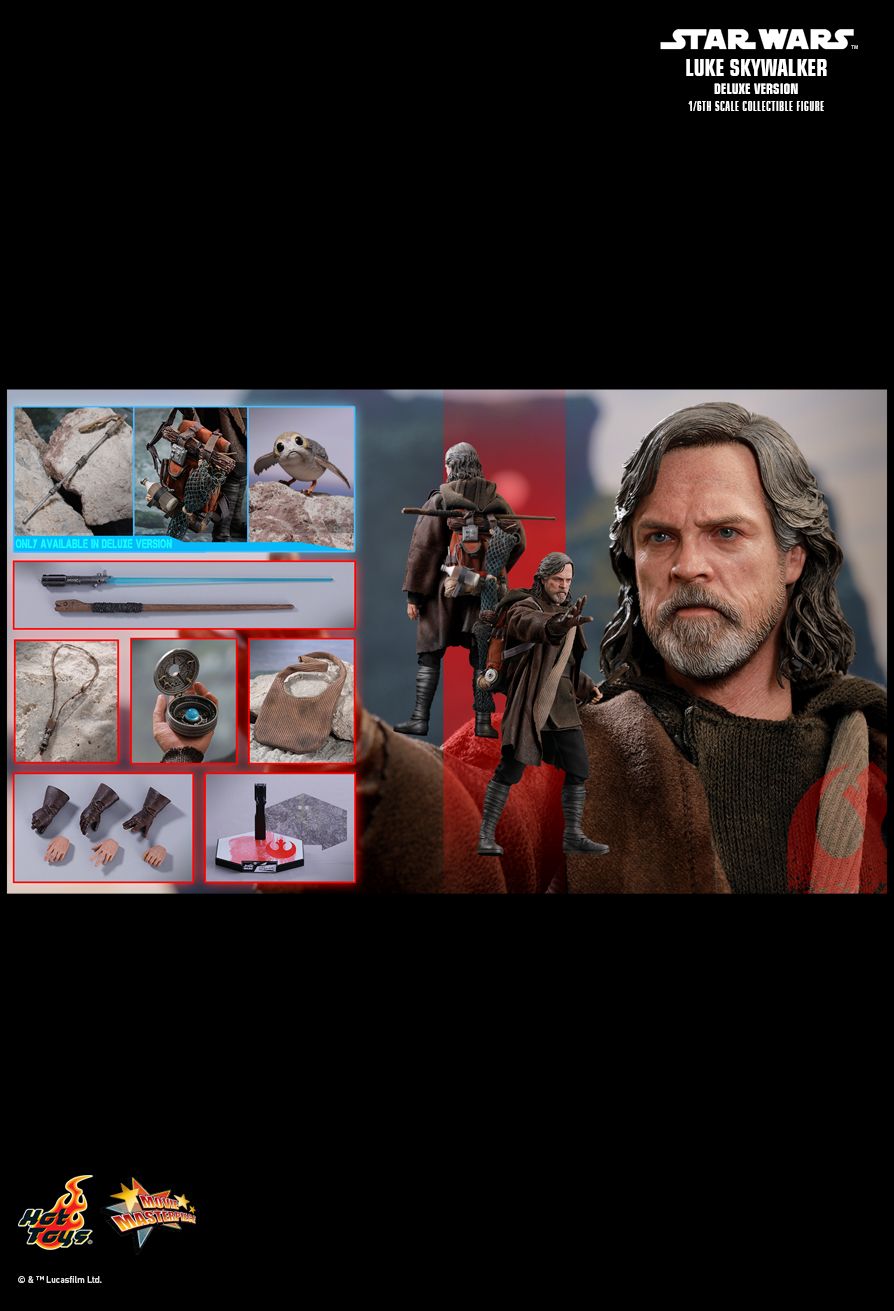 Maybe one day I'll own one of these figures, when I can justify it. I'll be like: "This figure is almost as much as my monthly rent, but I'm a millionaire so it's chump change!" That'll be a good mark of success; buying a Hot Toys figure and still have money left in my account.
What do you think of these? Are they on your Santy wishlist? Let us know in the comments!
Angry Spaniard, adoptive Irishman. Writer, reader, tea drinker and video game player/designer.