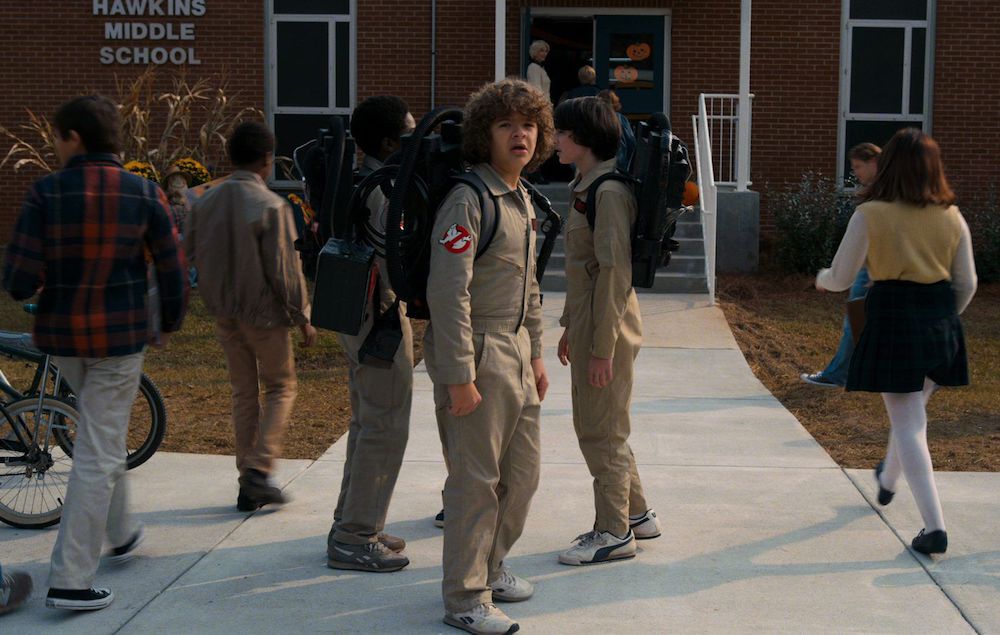 Previously, Stranger Things creators Matt and Ross Duffer were clear about the series' end. According to them, the award winning Netflix sci-fi horror would end on its fourth season. However, plans change, as Shawn Levy clarifies to EW:
""Hearts were heard breaking in Netflix headquarters when the Brothers made four seasons sound like an official end, and I was suddenly getting phone calls from our actors' agents. The truth is we're definitely going four seasons and there's very much the possibility of a fifth. Beyond that, it becomes I think very unlikely."
It seems like the Duffers still have a definite ending planned, but perhaps want more space to tell their story. Matt previously stated: "I want it to have a really finite ending. I don't want it to be one of those shows that runs out of gas and they lose it because they're losing interest. You wanna end when you're on top." Basically, it looks like if there's another season, it will serve a definite function, veering away from pointless filler.
Stranger Things Season 2 will premiere on October 27.