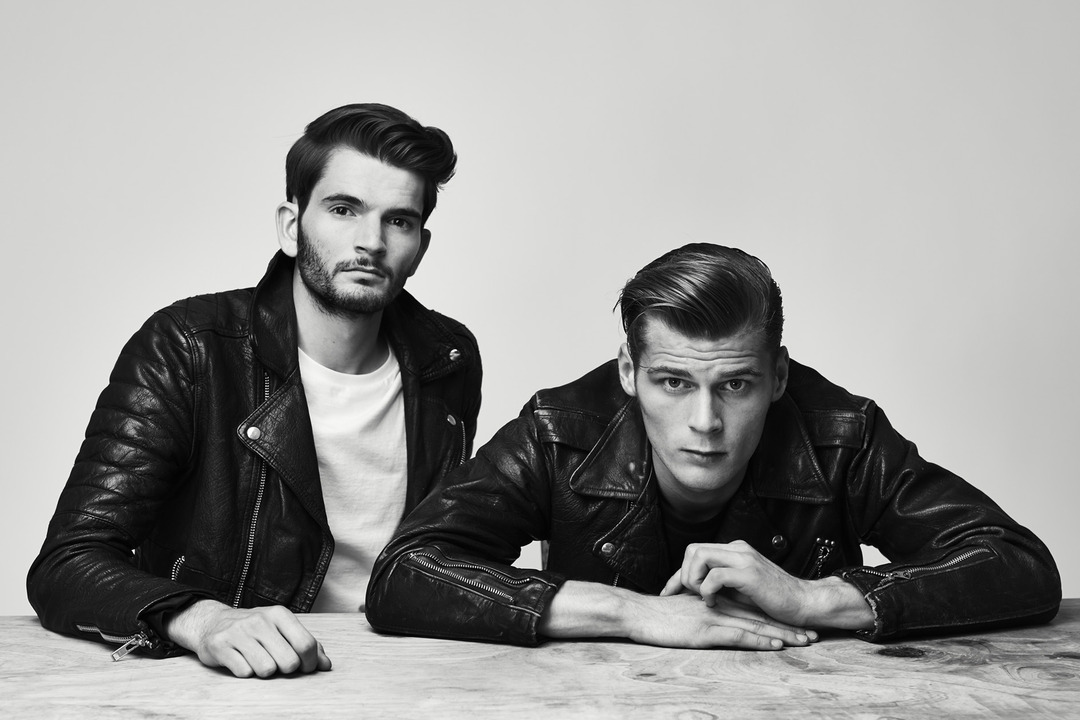 Lose Yourself Walking On The Flume – Hudson Taylor – Track Of The Day
In the last couple of years, Hudson Taylor have taken Ireland by storm. This band has been a constant success story from the start. In August 2012, their debut EP, Battles, reached #1 in the Irish iTunes charts and #14 in the English iTunes charts. Following the success of their subsequent EP's, Cinematic Lifestyle and Osea, the band was signed to Polydor Records. 
Since then, up has been the only way for Hudson Taylor. After releasing their first full album Singing for Strangers in 2015, they signed to a new label, Rubyworks in 2016. Now the band shares a manager with Hozier. From supporting Passenger to playing at Electric Picnic, right down to their current tour. Hudson Taylor have done it all, and it doesn't look like they plan on slowing down anytime soon.
Who Are Hudson Taylor?
The band consists of two brothers, Harry and Alfie Hudson Taylor who grew up in Dublin surrounded by music. Their father was a fellow musician while their mother was a dancer. The boys take on the folk genre made waves early on in their music career, with the band described credited with giving Mumford and Sons a run for their money. Despite the band exploding, the duo have never let their success go to their heads. The duo still regularly busk around Ireland, and their love of music remains their primary drive.
I was lucky enough to see the band preform in The Academy back in 2012 and their passion for music was genuinely tangible. The whole concert was an amazing and humbling experience. However, their mash up of Eminem's 'Lose Yourself', 'Flume' by Bon Iver and The Police's 'Walking On The Moon' was definitely the stand out performance on the night. It's such a crafty and unique mash up that makes such different songs work in harmony with each other. I think it's an absolute gem, and is well worth the listen.
Hudson Taylor are currently touring Ireland and England – for tour dates click here. Would you go see this folk duo? Let us know what you think in the comments below!