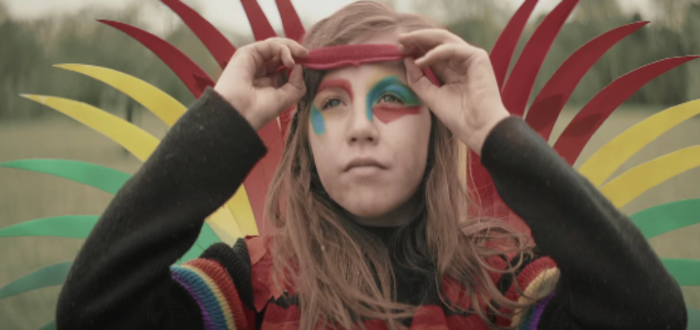 'Battles' – Hudson Taylor – Track Of The Day
From the debut album Singing For Strangers, 'Battles' is the gorgeous and uniquely weird tune from Hudson Taylor.
An Irish folk duo band, their album released on the Irish music charts at No. 3 and it's easy to see way. This song in particular is beautifully crafted and perfect for a lazy Sunday morning, with surprisingly deep lyrics that make you think about your place in the world and the relationships around you.
It also has a seriously banging chorus so keep that finger hovered over the replay button!
Have you listened to Hudson Taylor before? Any other songs to recommend? Let us know in the comments!