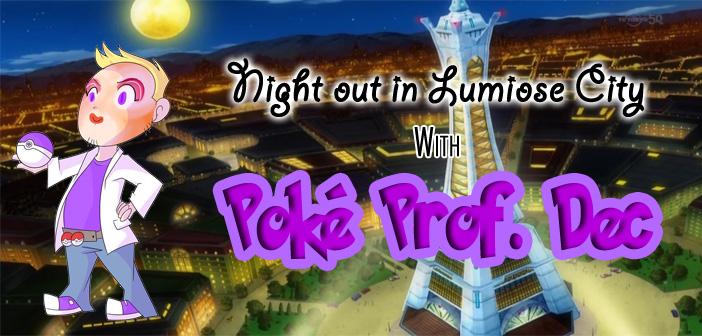 Lumiose City – A Night Out With Poké Prof. Dec
Playing a Poké Psychologist is hard work! After a long day with pretend clients sorting out pretend problems, there's nothing better than a night out in Lumiose City. Filled with bustling cafés, some of the coolest trainers and a hectic party scene, this is one place you're guaranteed to have an amazing night out!
Like anywhere else though you don't just go out with any old so-and-sos! No you're going to want to head out with your best mates or at the very least people who won't ruin your feel good buzz!
When it comes to partying in Lumiose City any trainer worth their salt will have at least one of these six wild Pokémon on their arm!
Delphox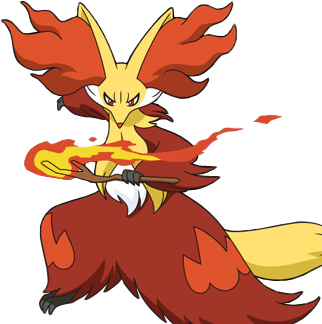 Look at that hair! Yours might be a disaster but Delphox knows how to work his/her own! You've tried yours, up, down and to the side but nothing works! A bad hair do means a bad night! Let Delphox take care of it for you! As an added bonus at the end of the night when you're standing outside and it's lashing rain, Delphox can keep you warm!
Gothitelle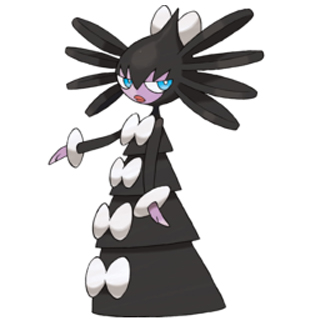 You're not in the form for a nightclub full of happy preppy young people! Time to head a café, grab a book and just listen to some acoustic tunes. Bring Gothitelle, you'll look like you know people, that you know what's happening and more importantly you'll look intellectual.
A star gazer able to tell the death of her trainer, Gothitelle is also able to tell when the night's about to turn sour and she'll have you out before you lose any cool points!
Vileplume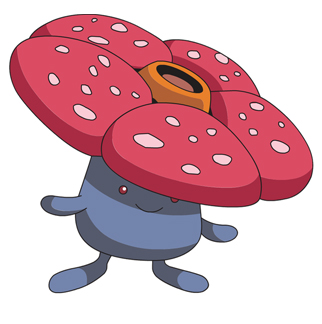 Can't get into the mood for a night out? Vileplume knows people everywhere and has all the right connections. It's not illegal if it's a Pokémon! Right?
Jynx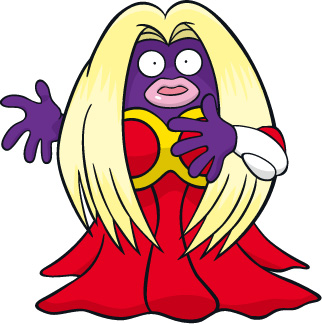 Honestly, if you're not with Jynx then you clearly aren't cool! This fierce Poké Diva might look like a hot mess but trust me when I tell you that look works for you! On nights when you only want to put in minimal effort, standing next to this one makes you look like you stepped off a catwalk in Paris. I kid! Mostly!
To top it off as a psychic and ice type, Jynx can work her moves on the bar staff for free drinks and make sure that it stays super chilled in even the hottest nightclubs.
If the night turns bad and you find yourself with a rough crowd, they'll think twice before stepping off when Jynx is in tow! She will cut a b*tch!
Ditto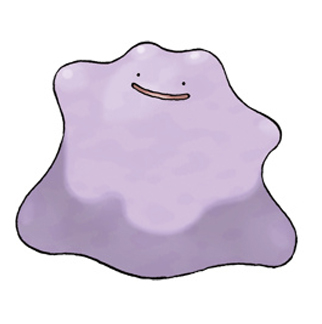 So you're out and having a great night when you spot your ex hanging off the arm of some two-bit Gym leader floosey! Well mister two can play at that game but only if you remember to bring Ditto along with you! Also it only works if you've no problem having said Ditto transform into a super hot guy/girl and make out with it!
Hey! Desperate times! Desperate measures!
Don't judge me! I've got Jynx remember?
Chansey
So you partied a little too hard eh? Went a little crazy on the potion cocktails or hung around with Vileplume a little longer than you're used to? Don't worry! While your Mom might be living the highlife back in whatever backwards town you came from, you've got a Chansey and she's just as good if not better!
With a cure to remedy any hangover, she'll have you feeling right as rain in no time!
Editor-in-Chief, part-time super villain and hoarder of cats. If you can't find me writing, I'm probably in the kitchen!