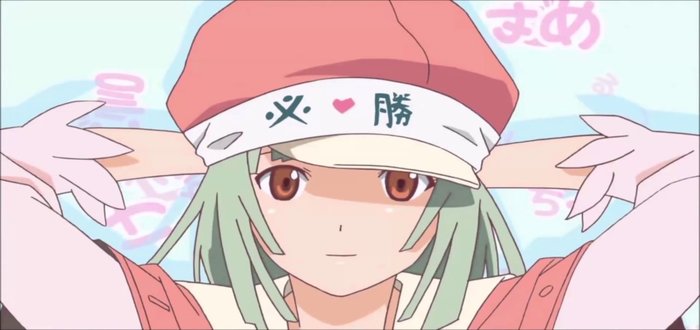 I've never seen Bakemonogatari. I know, anime fans are probably yelling at me to go watch it now, but I'll get to it. I put it on my 'To Watch' list around the same time I heard 'Renai Circulation'. However, that was about 8 years ago and I've become incredibly adept at procrastination since then.
That said, I love 'Renai Circulation'. It's a mash-up of… well, everything! Seriously, no matter what genre of music you love, it's in here. Peppy J-pop? Yup, that's there. 90's TV references? Yup! Heavy metal? You betcha! Gangsta Rap? Well, I don't see why that wouldn't mix with a peppy anime song. And it works so goddamn well! I can't listen to this song without dancing, it's just so good!
What are you listening to today? Let us know in the comments!