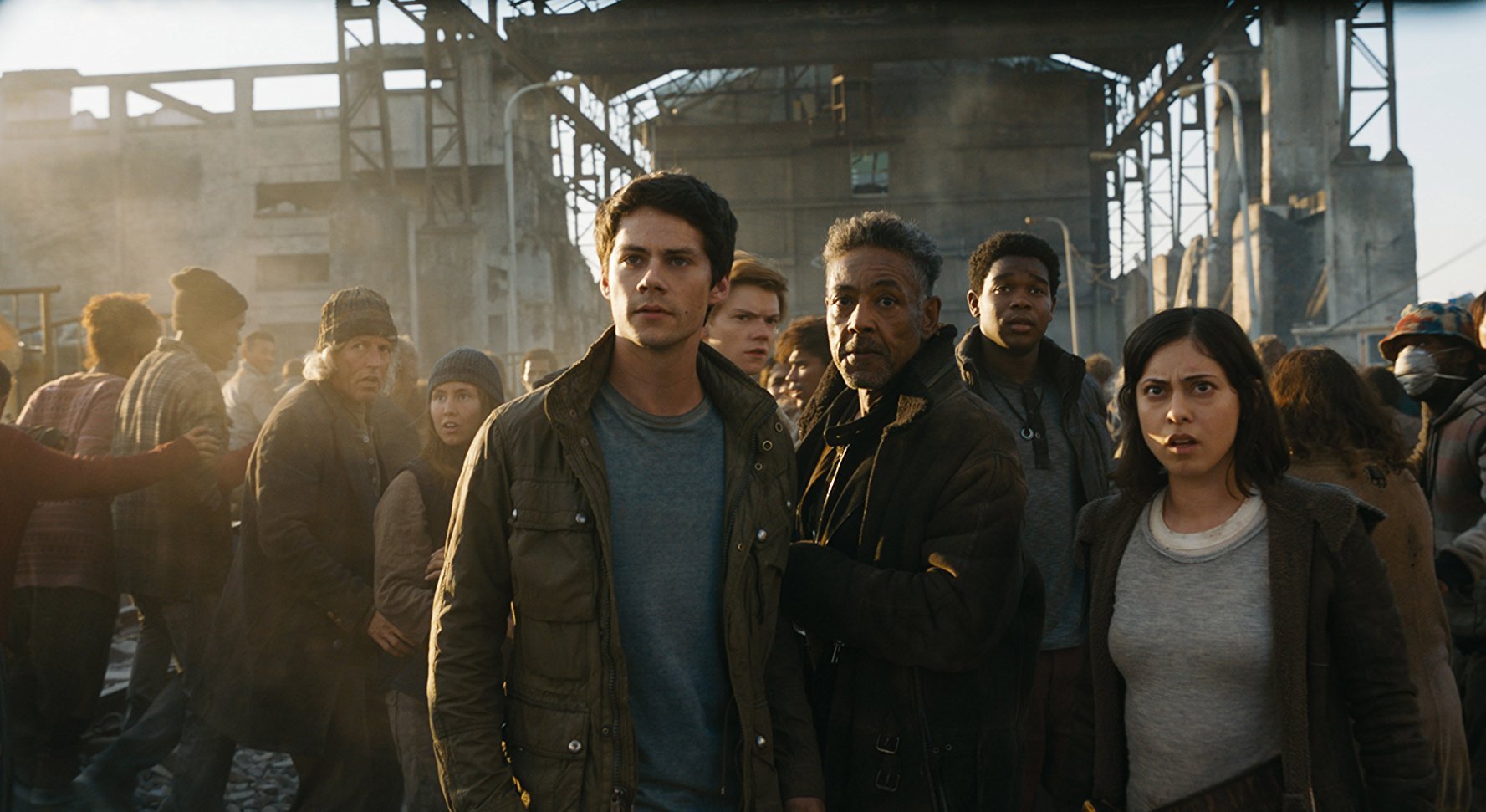 First Trailer For 'The Maze Runner: The Death Cure' Released
20th Century Fox have finally released the first trailer for Maze Runner: The Death Cure. This will be the third and final cinematic instalment of the Maze Runner franchise. The film series, which is based off the dystopian science fiction book series written by James Dashner, has done well in the box office previously.
The original cinematic adaptation, The Maze Runner, was met with relative critical acclaim in 2014. However, its sequel, The Scorch Trials, didn't preform as well as many would have hoped. In fact, the second film in the series only scored 47% on Rotten Tomatoes, a full 17% less than The Maze Runner. John Williams of The New York Times even commented that:
The Scorch Trials adds nothing new to the unkillable dystopian genre, but it's at least less ponderous than its predecessor. The many chases and ludicrous narrow escapes offer respectable doses of adrenaline.
Regardless of this harsh critique, both films grossed over $300 million. This just goes to show that sometimes it's better to listen to the fans than the critics. Judging from the hype over The Death Cure, it's clear that fans are excited for the final instalment, despite what critics said about the last film.
It's Finally Here
Unfortunately, fans have had to wait extra long for the conclusive film in the Maze Runner franchise. Production saw a lengthy delay after lead actor, Dylan O'Brien (currently seen in American Assassin), was injured on set. Originally set for release in February 2017, the film grounded to a halt when O'Brien was involved in a car accident in March 2016. His injuries were considered severe, and the actor was given sufficient time to recover fully before filming resumed.
Director Wes Ball has revealed The Death Cure will have a distinctly different feel from the last two films. According to Ball: "It's gonna be a different kind of an engine, a different kind of genre almost and a different sort of colour palette and terrain." 
The film will take place one year after the events in The Scorch Trials. While it's believed Ball will most likely deviate somewhat from the book's plot, it's expected the film will be loyal to the big events in the book. If you've read the series, you'll know what I'm talking about!
The Maze Runner: The Death Cure will hit cinemas January 26, 2018. Will you be going to see it? Let us know in the comments below!