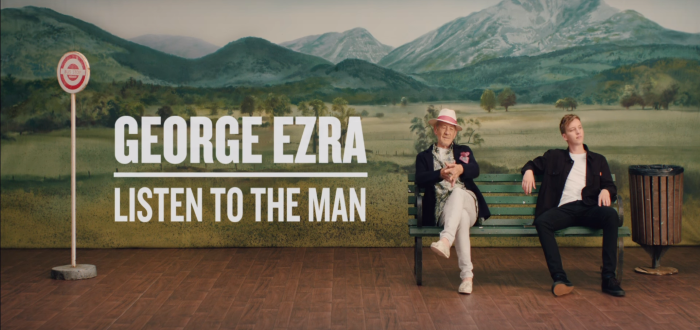 I dunno why this popped into my YouTube recommendations. I haven't listened to George Ezra since about 2015. That said, I'm glad it did. I forgot how fun this song was! By the time the chorus hit, I was already humming and bopping along like it was new.
Plus, I never realised Sir Ian McKellen is in the video! Seriously, this is so cute! Very reminiscent of 'You Can Call Me Al' by Paul Simon as well. It's essentially the same concept with a little skit thrown into the middle, but it works so well for the song.
In short, I've been on a binge of everything from Wanted on Voyage since yesterday. I don't see myself stopping for some time. Now if you'll excuse me, I have to hand a gong to some guy in a music video.