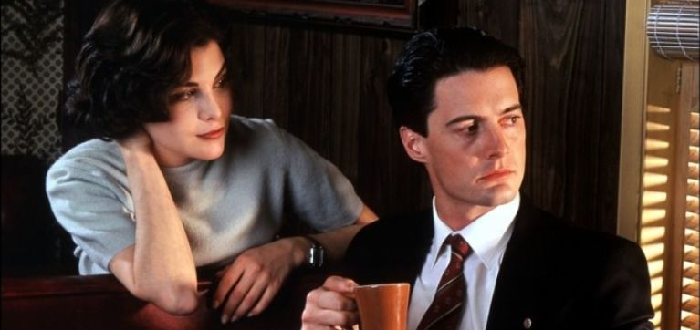 Twin Peaks Likely To End After This Season
When David Lynch and Mark Frost announced that Twin Peaks would be back they had always said the same thing; it would be a one-time thing only, a  limited series to wrap the show up and that was it.
Still, there were rumours. Kyle MacLachlan has even gone on record saying that if they decided to make more seasons, he'd be on board. But that might just be wishful thinking.
At the Showtime party that took place during the TCA awards, Showtime CEO, David Nevins, went on record saying that this return was always intended to be just one season. He addressed the speculation but said that there hadn't been any talks about continuing after this season. However, he leaves the door open in case David Lynch feels like returning to it at some point.
Considering this comes from Nevins, I'm willing to take it at face value. All in all, he's the man that defined this season as the 'pure heroin version of David Lynch' and that has been completely true. Still, we only have five more episodes left so we might as well enjoy them.
What do you think? Is this the last of Twin Peaks? Let us know your thoughts in the comments!
Angry Spaniard, adoptive Irishman. Writer, reader, tea drinker and video game player/designer.