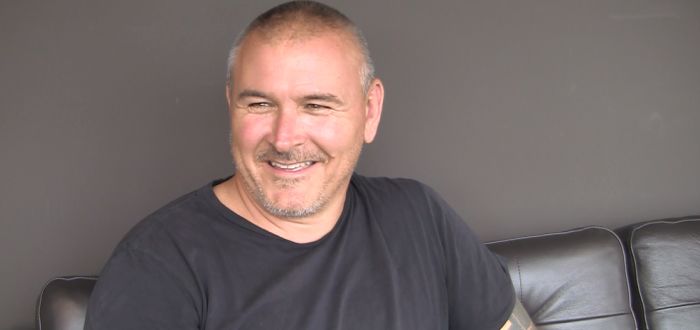 When Tim Miller left Deadpool 2 due to creative differences it was obvious that he wouldn't have issues finding more work. And that's been true so far. He has projects like the Terminator reboot in the horizon, and this one that was revealed today.
Fox has chosen him to direct a film adaptation of William Gibson's Neuromancer, one of the most well known novels in the cyberpunk genre. No idea who'll write it but Simon Kinberg will be producing it.
It's not the first time they've tried to adapt it into a movie though. Directors like Chris Cunningham, Joseph Kahn and Vincenzo Natali tried and ultimately failed. Hopefully Miller will succeed where the others have failed.
Angry Spaniard, adoptive Irishman. Writer, reader, tea drinker and video game player/designer.