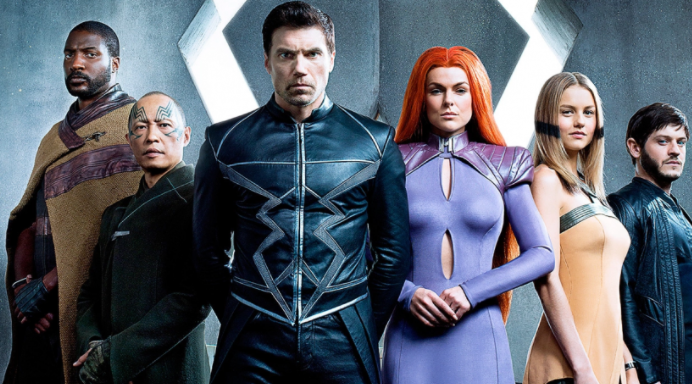 Despite negative critical reception to a recent advanced screening of the first episode, it looks like Marvel and ABC are pushing ahead with the marketing of new show Inhumans.
On Monday, ABC released new promotional posters for Inhumans ahead of the premier of the first two episodes in IMAX theatres on September 1st.
These new posters feature Anson Mount as Black Bolt, Iwan Rheon as Maximus, Isabelle Cornish as Crystal, Eme Ikwuakor as Gorgon, Serinda Swan as Medusa, Mike Moh as Triton and Ken Leung as Karnak.
The posters were released along with the following statement from ABC:
"Marvel's Inhumans explores the never-before-told epic adventure of the royal family including Black Bolt, the enigmatic, commanding King of the Inhumans, with a voice so powerful that the slightest whisper can destroy a city. After the Royal Family of Inhumans is splintered by a military coup, they barely escape to Hawaii where they are greeted with surprising interactions with the lush world and humanity around them. Now they must find a way to reunite with each other and return to their home before their way of life is destroyed forever." 
Take a look at the posters below! Marvel's Inhumans premiers, for better or for worse, on September 29th.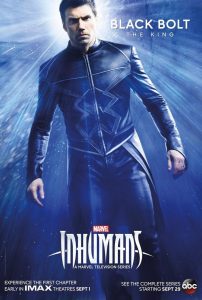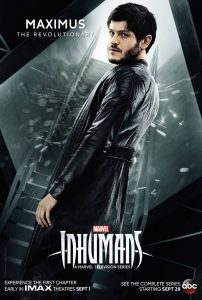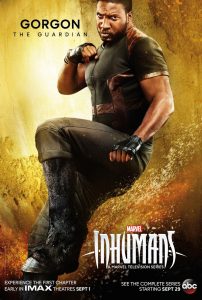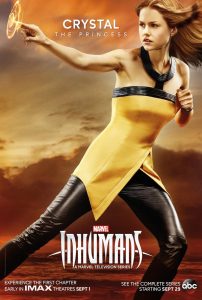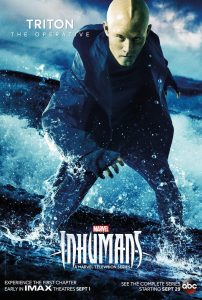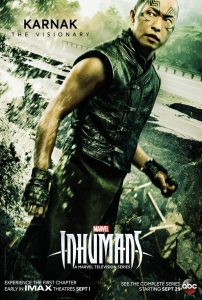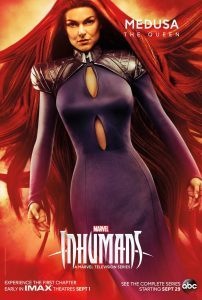 What do you think? Let us know in the comments!