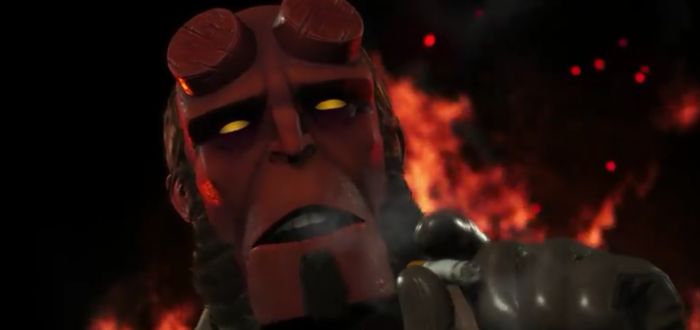 This week, Netherrealm Studios announced Injustice 2′s second Fighter Pack DLC, which adds three more fighters to the game.
The inclusion of Black Manta isn't a surprise. Same goes for Raiden (considering that Scorpion was in the previous game and Sub Zero is in this one) but the latest addition is surprising. None other than Anung-Un-Rama, the Right Hand of Doom, Hellboy!
Hellboy is part of Dark Horse Comics so I'm curious about what kind of agreement they reached for his inclusion. I'm also curious about how he'll play and who's voicing him.
And while Hellboy gets the best entrance, the real pity is that this video doesn't include any gameplay. However, Black Manta will get a gameplay reveal this Sunday on Twitch (even though the video has the wrong month) so hopefully the rest will follow.
Angry Spaniard, adoptive Irishman. Writer, reader, tea drinker and video game player/designer.