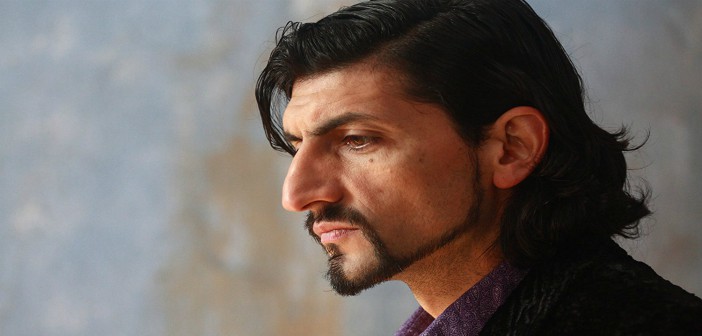 As Disney steadily spews out their stream of classic film remakes, Aladdin is the next one on the cards, with a flow of actors, producers and a director accumulating for production. The film will be directed by Guy Ritchie. The roles of Aladdin, Genie and Jasmine have been cast, with Mena Massoud, Will Smith and Naomi Scott playing the roles respectively.
Next to join the cast is Numan Acar to play Aladdin's villain. He will play the character named Hakim and is described as Jafar's right-hand man.
The film will be based on the 1992 Disney Classic. From experience, the new remakes have been taking darker turns with the stories we love, and it will be interesting to see what role Acar's Hakim will play in the overall story. Let's hope he'll be no match for our favourite street rat!
Are you looking forward to the latest remake? Let us know in the comments below!
Doing a little of this, a little of that. If you see me holding a camera, run!